Wednesday, June 24, 2015
∞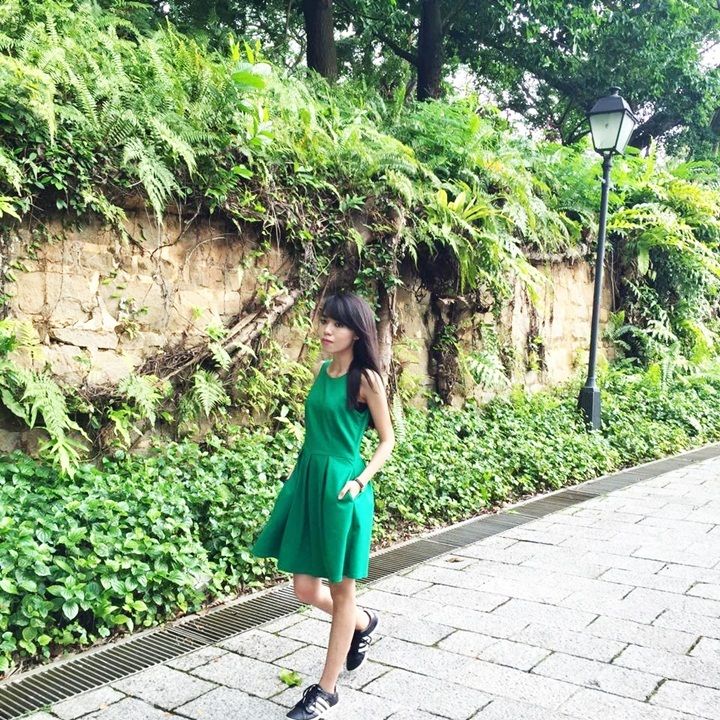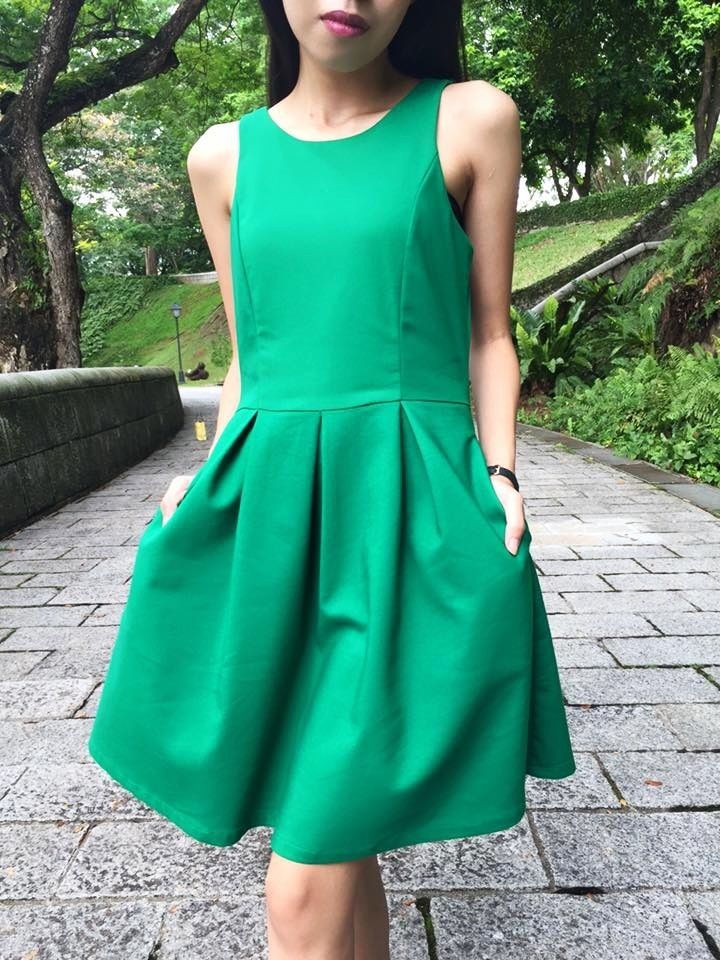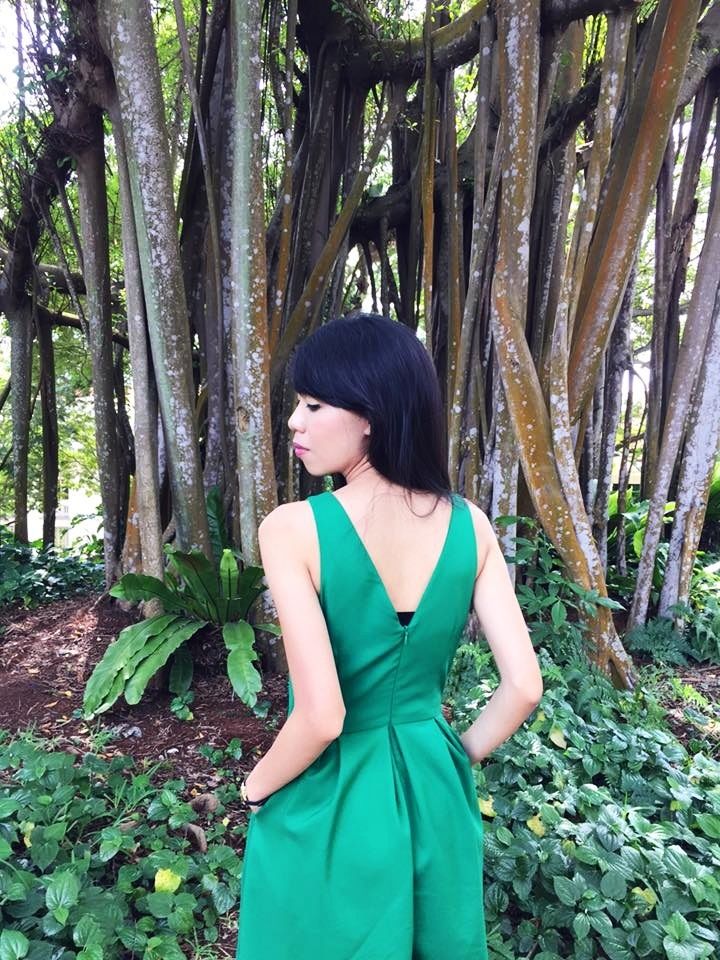 Blurring the lines between function and style, sneakers having already moved way past their original athletic purpose, have gained more territory in my wardrobe today. For once, I decided to put the accent on comfort by fusing my utterly feminine outfit with my favorite pair of Coneo QT.

I think I lost myself amidst everything that has happened as of late. But I hope everyone will be a little bit more patient with me while I get myself together. If you are going through a month as rough as mine is - I can't promise you it will get better any time soon, but I can tell you that it will. Eventually.

Whenever you question where Allah SWT is during your hard times, remember - the teacher is always quiet during a test.
Labels: AforArcade, Dress, Green