Sunday, June 22, 2014
∞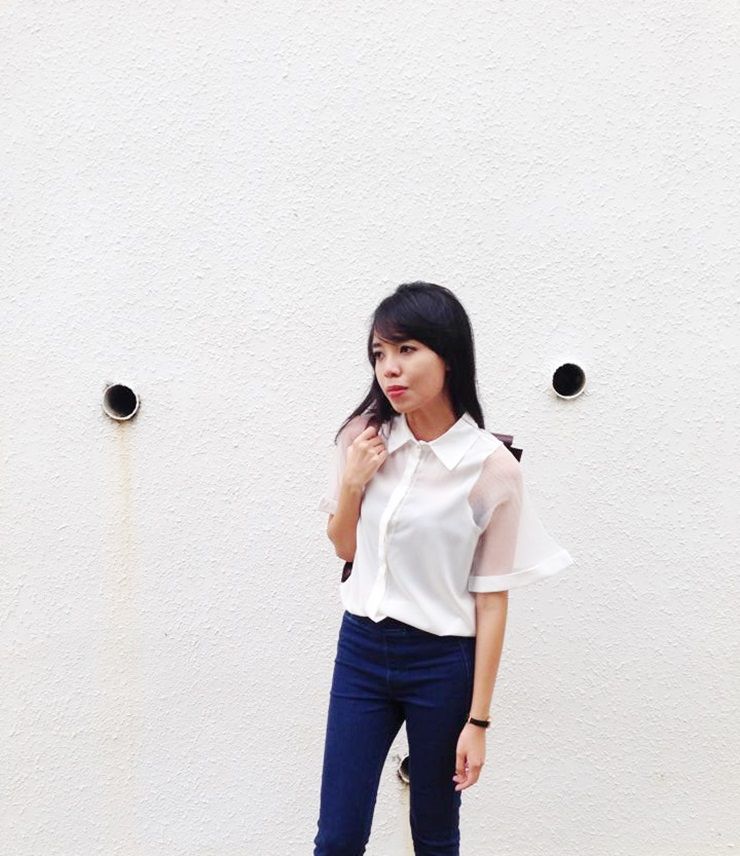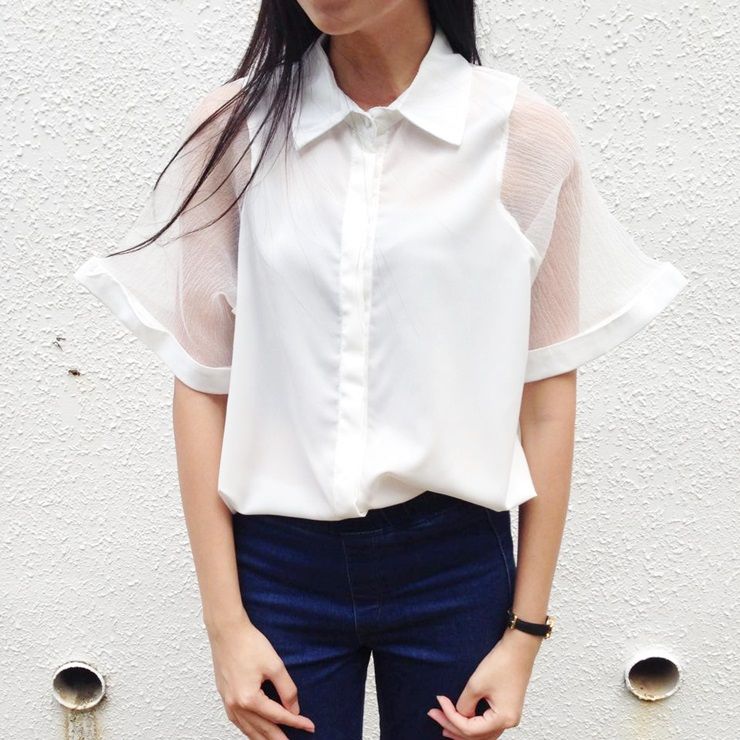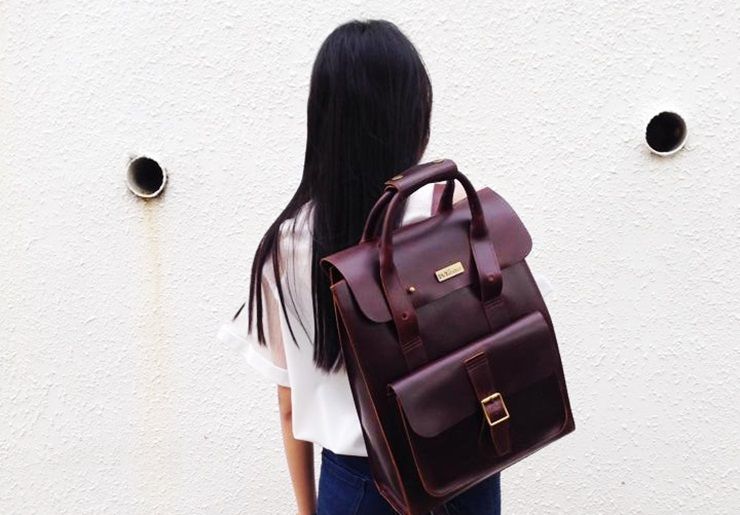 Everyone remembers their first pair of Dr. Martens, and well, so do I. I earned my very first pair of 'Hair on Horsey' Dr. Martens (Hold your horses! No horses were killed in the making of it.) in exchange of good grades back when I was still a freshman in poly. (You can say that was my parents' way of keeping me motivated in school by rewarding me with things I hint them over and over. Yes, lucky I am indeed.) I bet no one has ever tried walking around campus this way, like I did. And as the saying goes - "You Only Live Once (YOLO)", so why not right? (Geez. Whoever invented that term first.)

This leather backpack is a new addition. It has served me well, and I believe, anything Dr. Martens will last me a lifetime. Everyone else must love it too, based on the amount of compliments I have received. How do you like my white on denim get-up?

I think transparency is not a trend for everyone. It all depends on where the see through panels are on your outfit.

Style Tip: You can get away with fleshy arms for sheer sleeves. Never wear thongs or G-strings for sheer skirts or you will look shanky.
Labels: DrMartens, Leather, Outfit, TheEditorsMarket