Sunday, June 29, 2014
∞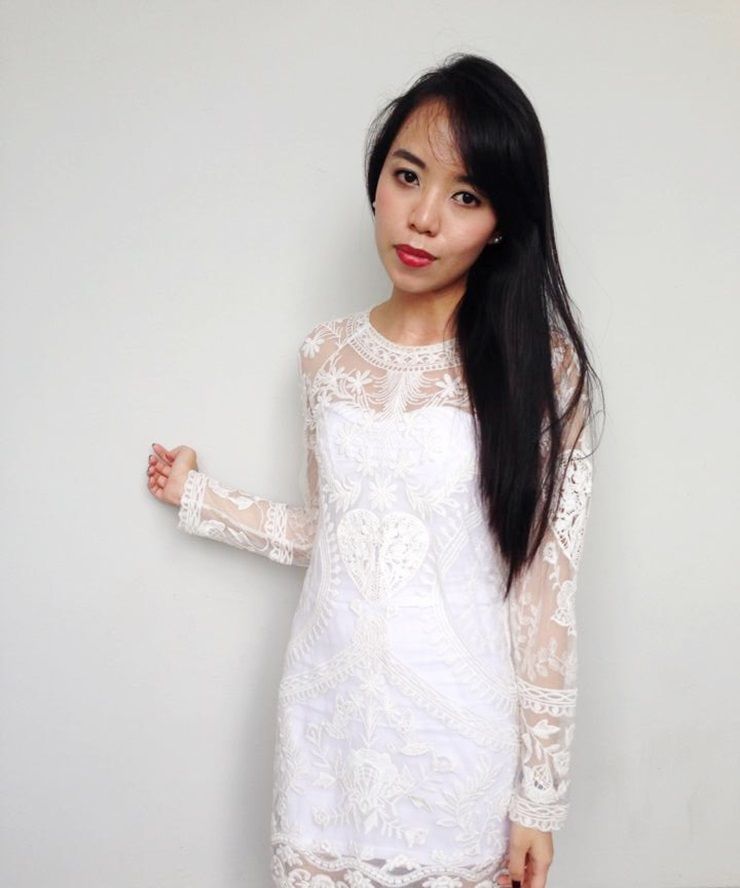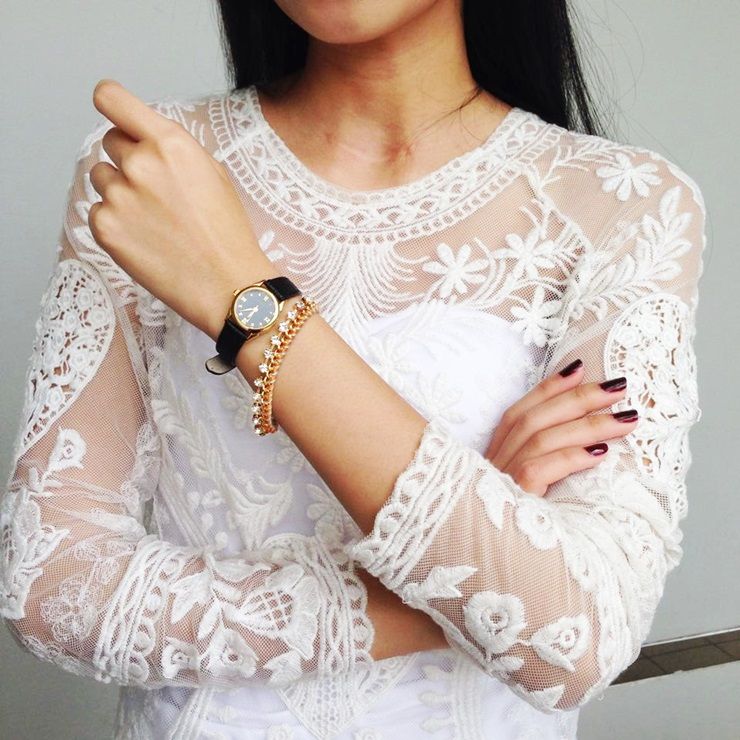 Lace is the epitome of beauty and undisputed elegance. Forever and always. Nothing speaks feminity like a little bit of it. That being said, I think I took the fine filigree in a romantic direction.

Last night, I went to catch Sungha Jung live with Akihiro. Little did I know, it is his fifth time in Singapore! Have you seen his latest music video yet? Such a fine lad he is now, (and pretty shy too). I am a classical guitar player myself and never in a million years I will ever beat his 10/10 playing.

Excuse me, while I get started on my 2000-word report, and Ramadan Mubarak to all the Muslims!

Style Tip: Wear hair loose to keep the overall look easy-going and fun.
Labels: CuratedEditions, Lace, Lipstick, MAC, Nakedglory, Outfit