Sunday, June 8, 2014
∞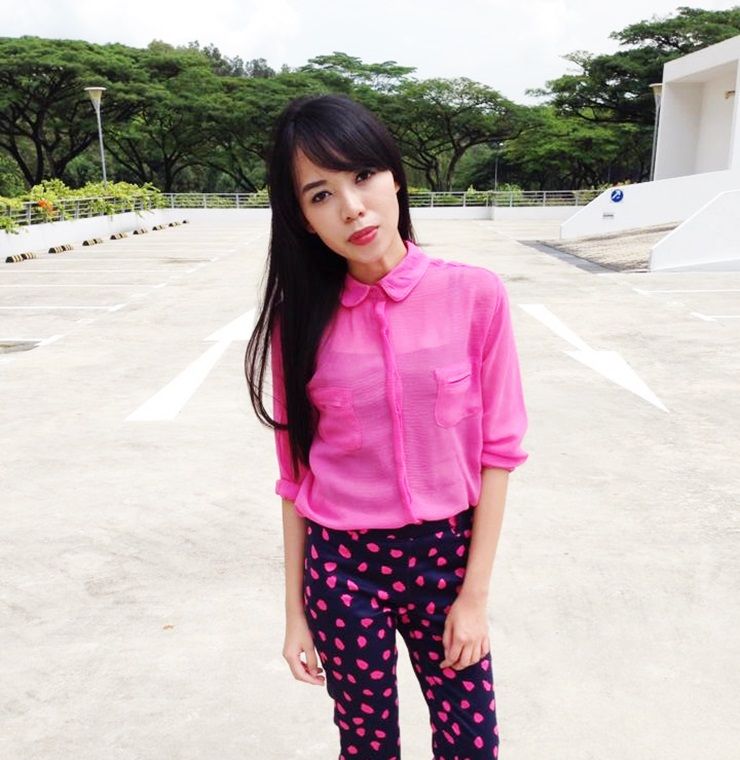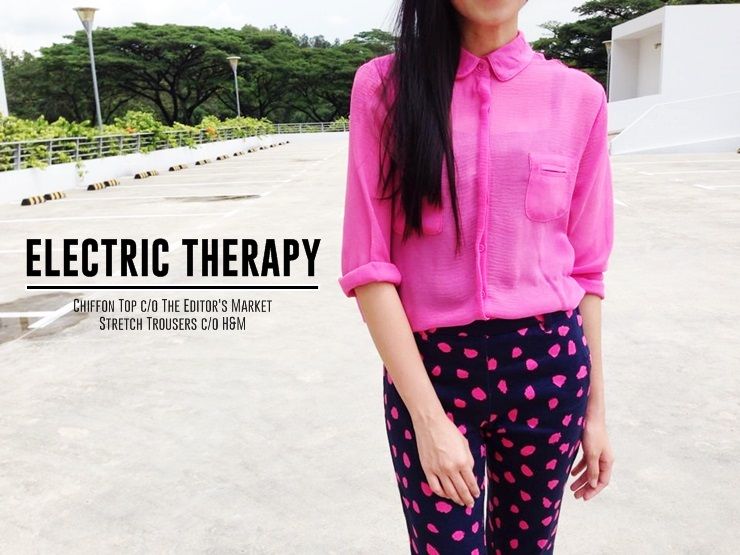 Pink is one colour I would try to veer away from other than black. Me, being me, I'm always cranking up the colour voltage and decided to give this little number my colour approval for Summer. What better way to flirt with bold colours and punctuate midweek with my spot-on trousers?
Style Tip: Add fluorescent hues in small doses. Otherwise, take the dare and strut in something more prominent.
I'm always a click away if ever you need a style tip or two or how about stay in the loop with me on Chictopia?
Labels: HnM, Outfit, Pink, TheEditorsMarket