Sunday, February 2, 2014
∞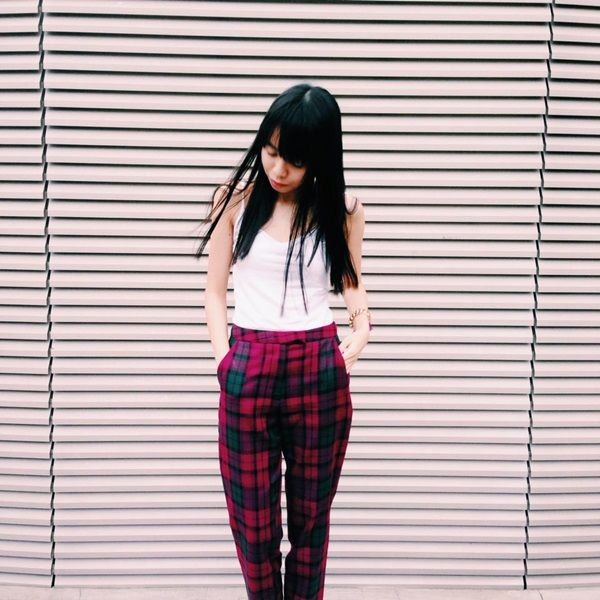 If there is anything you don't already know about me, I love trousers stamped with classic prints. And especially on days when you can't bear to look at your basic blue jeans, trust me, printed trousers' a perfect remedy for your in-between days when you can't decide on what to wear.

Finish off your look with your very own customized / ready-made accessories from 'DIY Accidental' (link above). They don't believe that one size fits all so, you get to decide the length of your bracelet depending on your wrist size. Not only that, you get to pick your very own colour combination too!

Oh and did I mention the one who crafts is my very own facilitator in school?