Tuesday, September 10, 2013
∞
Dining at Kombi Rocks is an adventure in itself. With its fleet gleaming vintage automobiles parked outside, peppered with kitschy trinkets, and of all things old school on the inside.

Kombi Rocks serves both Chinese and Thai cuisine passed down three generations. (And in case some of you are wondering, no, the diner is NOT Halal certified for they serve pork.) Otherwise, if you are a big fan of vintage memorabilia (like me), this place is more than perfect for you to venture!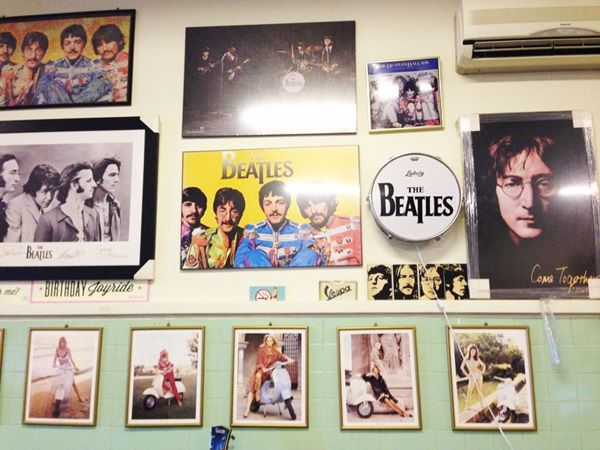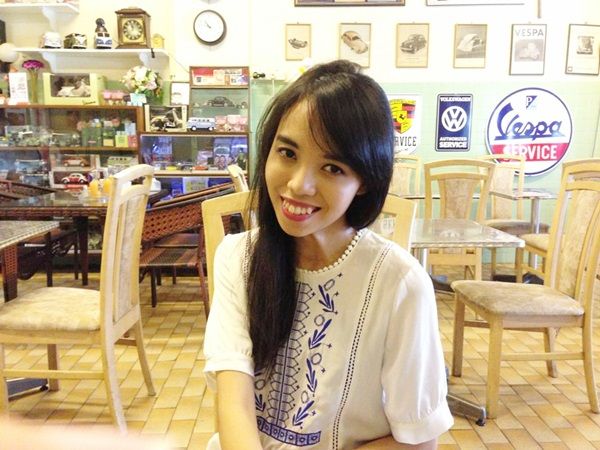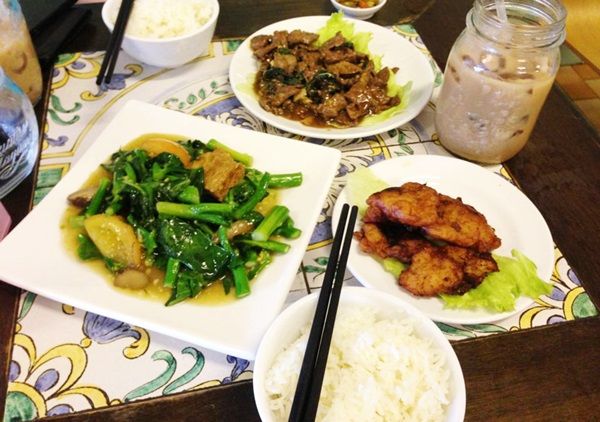 Signature Kailan Stir-fried with 'Taukee' ($10)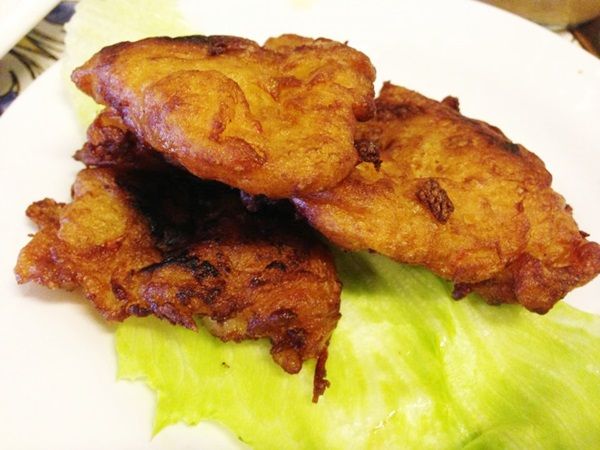 Handmade Thai Fishcake ($4 / 3 pieces)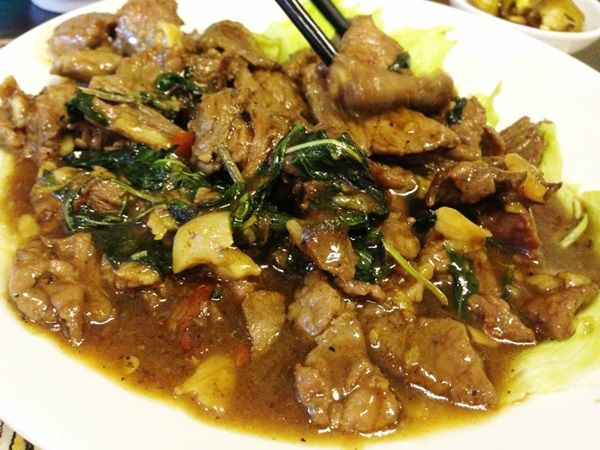 Thai-style Beef Slices with Basil ($15)
This was reaaaaally good! Another love at first bite.

I ordered 'Durian Ice Cream' (made with diabetic-friendly Xylitol instead of sugar) too, but I won't recommend you getting it because it's not worth the $5.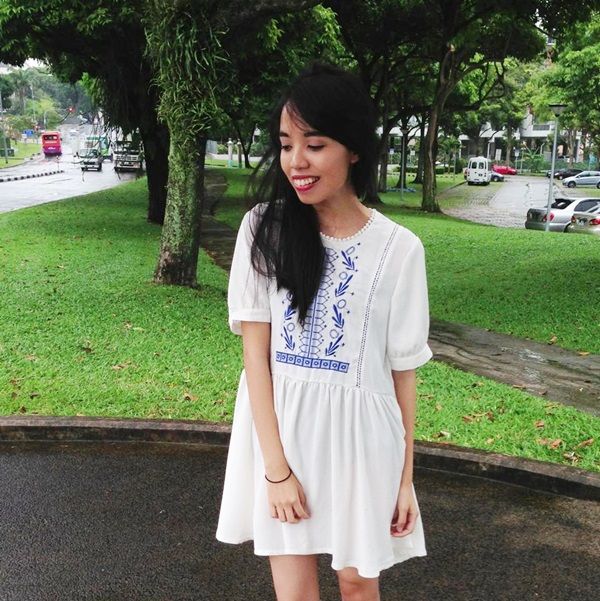 Kombi Rocks

66 Yio Chu Kang Road
Singapore 545568 (opposite Serangoon Stadium)
Tel: +65 9008 6918