Friday, September 20, 2013
∞
Coined rather tongue in cheek with the idea of having people meet at a cafe yet the irony is, strangers do not reunite and when they do, they become strangers no more. What am I talking about? Strangers' Reunion at Kampung Bahru Road. If you are a coffee connoisseur, this place is for you for they are well known for their coffee!

It's been a week since my visit together with the birthday boy. I most definitely am coming back for a second visit to try their cuppa and waffles instead.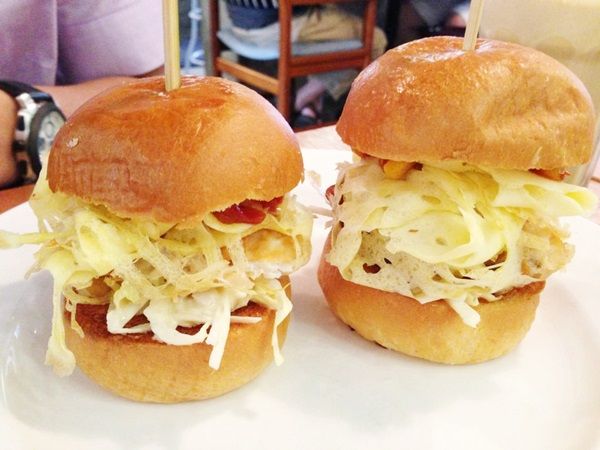 Egg Net Tempura Soft Shell Crab
(with spicy Japanese mayo and corn in brioche bun)
Florentine
(with smoked salmon, spinach, hollandaise sauce and poached eggs)
This dress is up for grabs on carousell.co/boxnlocks. If you intend to opt for mail, I mail out on every Tuesday. Otherwise, you can meet me in person and pay upon meet-up. (Don't worry, I don't bite.) Sooo.. help fund me?
Strangers' Reunion
37 Kampung Bahru Road
Singapore 169355
Tel: +65 6222 4869
Labels: Cafe, Food, StrangersReunion