Thursday, August 22, 2013
∞
These were a few of the artworks that I thought I liked very much.
Around the day in eighty worlds...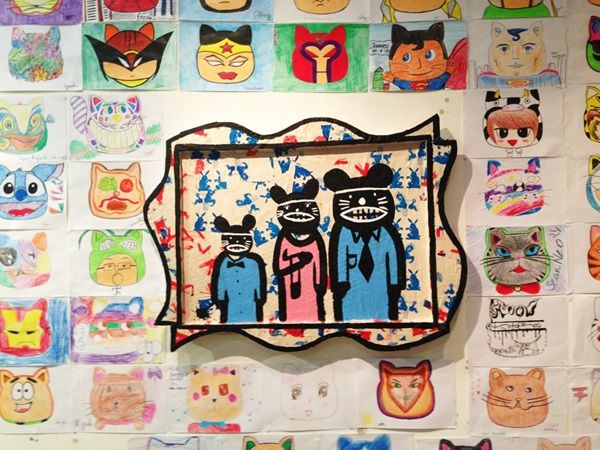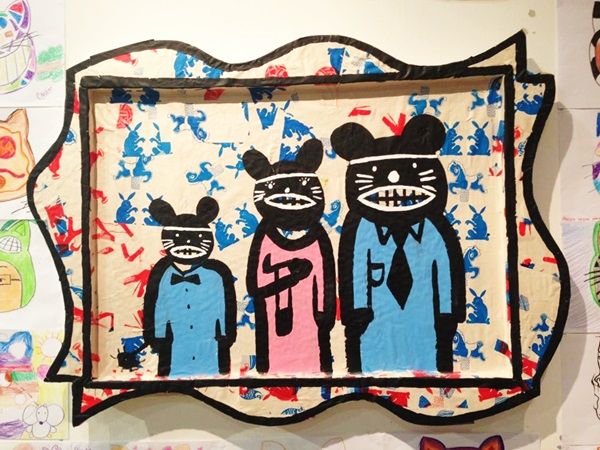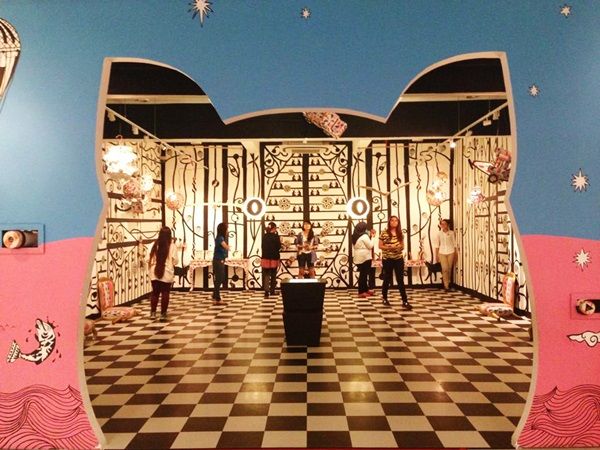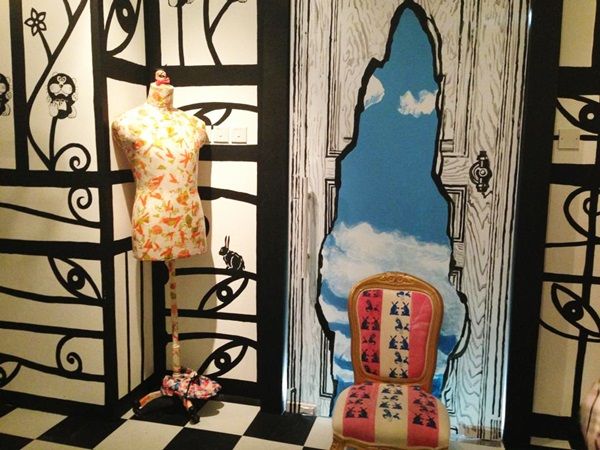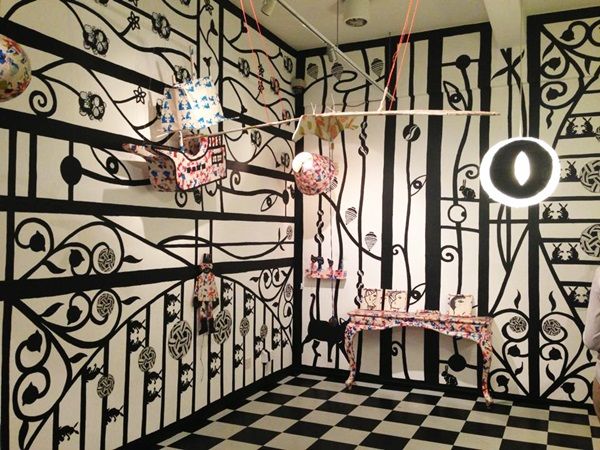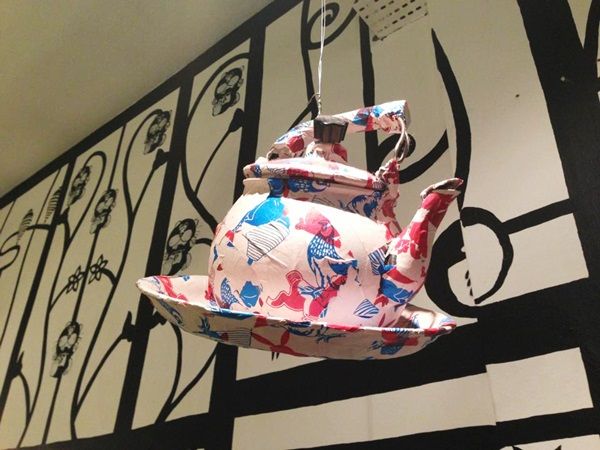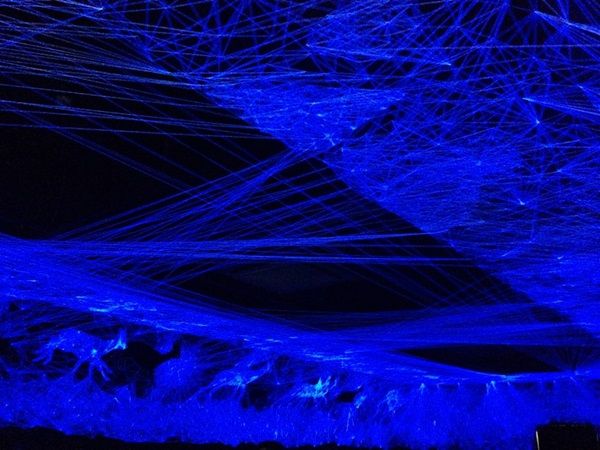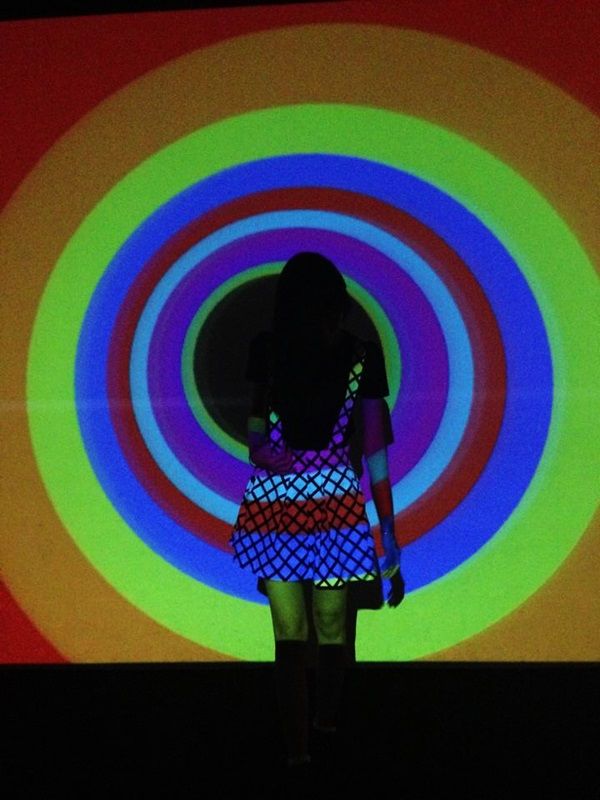 Love Revolve The World...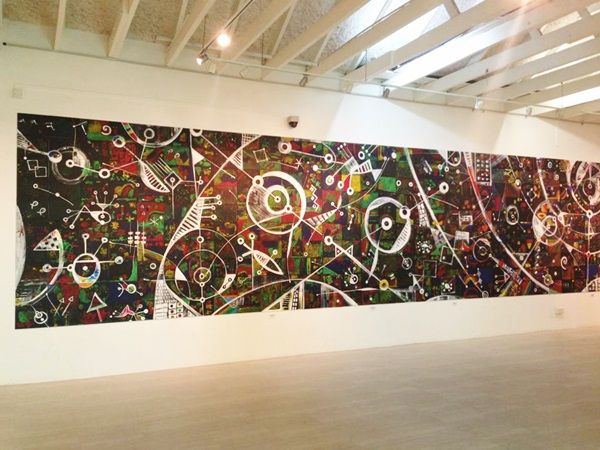 Sun Yu-li

March - May 2013
Acrylic on canvas

A collaboration between Singaporean artist Sun Yu-li and children aged 3 to 12 years old. The artwork is actually made up 750 individual canvases!
03. Goh Kah Ying

Takeover
2013
Giclee print on canvas

(Mentor: Geoff Ang)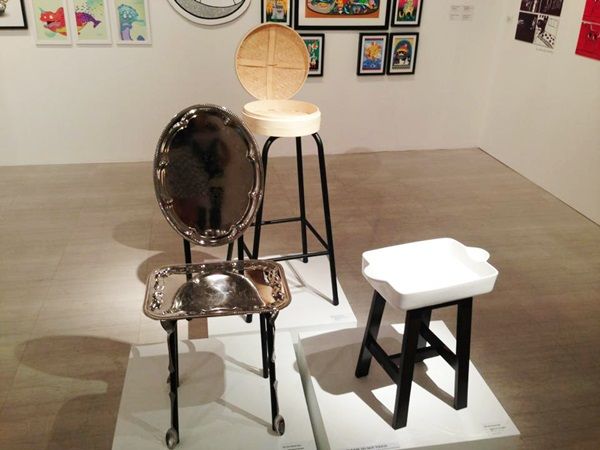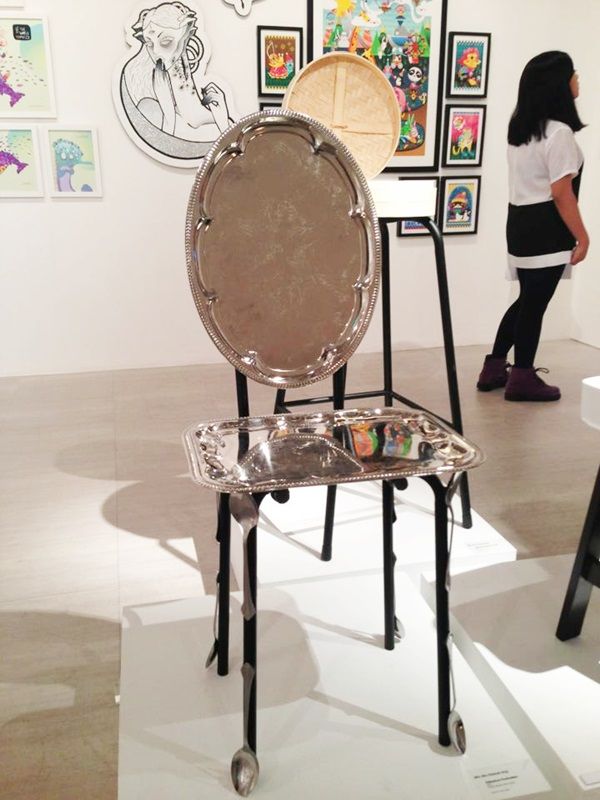 29c. Nic. Tiancai Ong

Fabulous Fruitcakes
2013
Chair, spoons and metal

(Mentor: Justin Lee)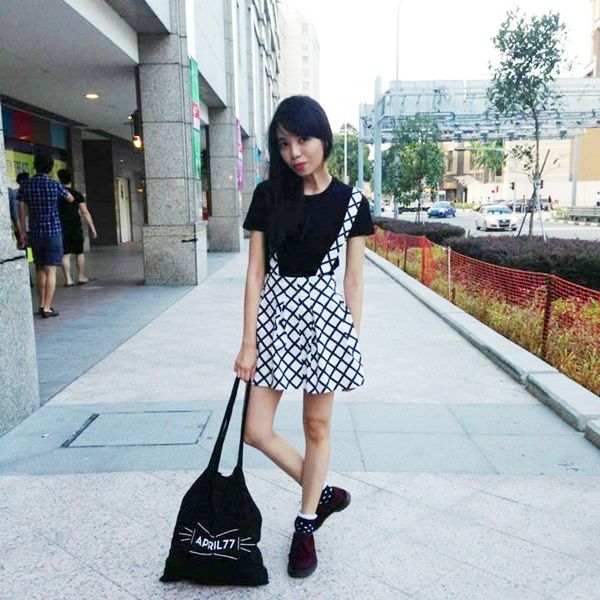 On me: Criss Cross Suspender | Tote bag from April 77 |
Hair on Horsey shoes from Dr Martens