Sunday, May 19, 2013
∞
DBS Marina Regatta - Singapore's biggest water sports festival was held at / took place in the waters of Marina Bay over the weekends, on the 18th and 19th May. Close to 30 Social Enterprises were also offered to showcase, share their causes, and promote their products and services in conjunction with the festival. One of these Social Enterprises included Social Creatives.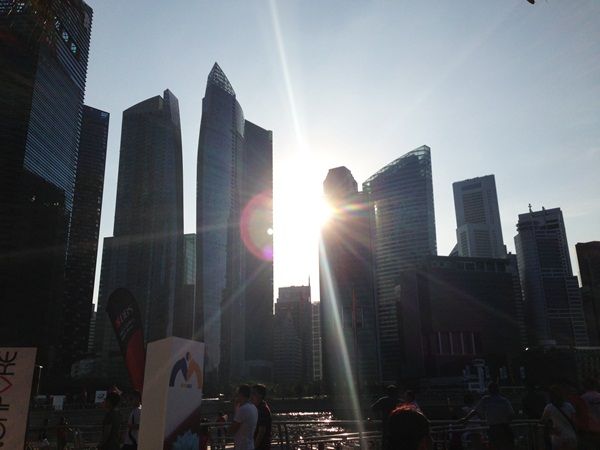 The weather, that weekend, had no mercy on us all. It was scorching hot!

And.....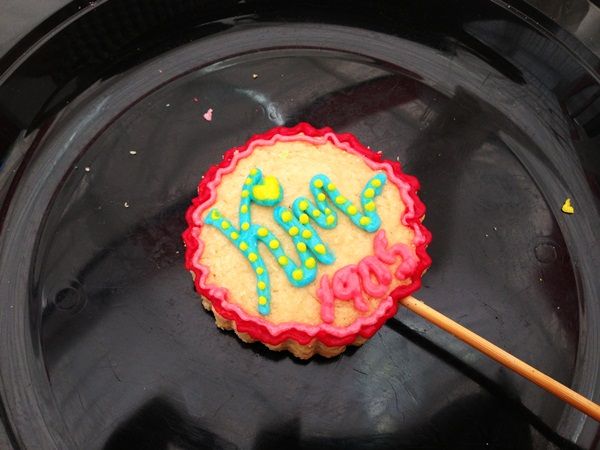 The birthday girl (along with the D.I.Y cookie I did for her) joined us in the late afternoon. It was so so sooooo good to finally be able to see her after for so long!
I bet you haven't seen anything like this! I haven't. Never in my life have I seen wigs on dogs.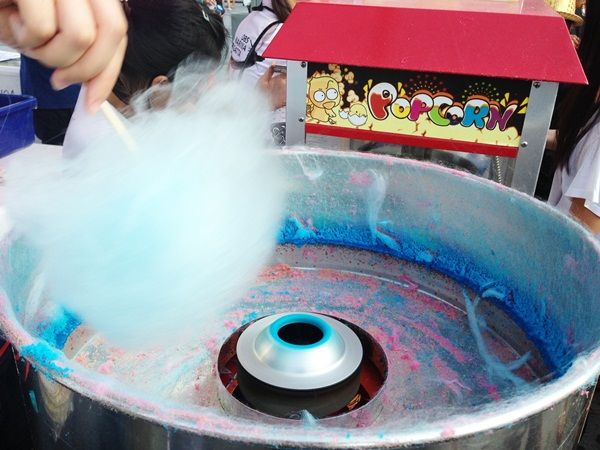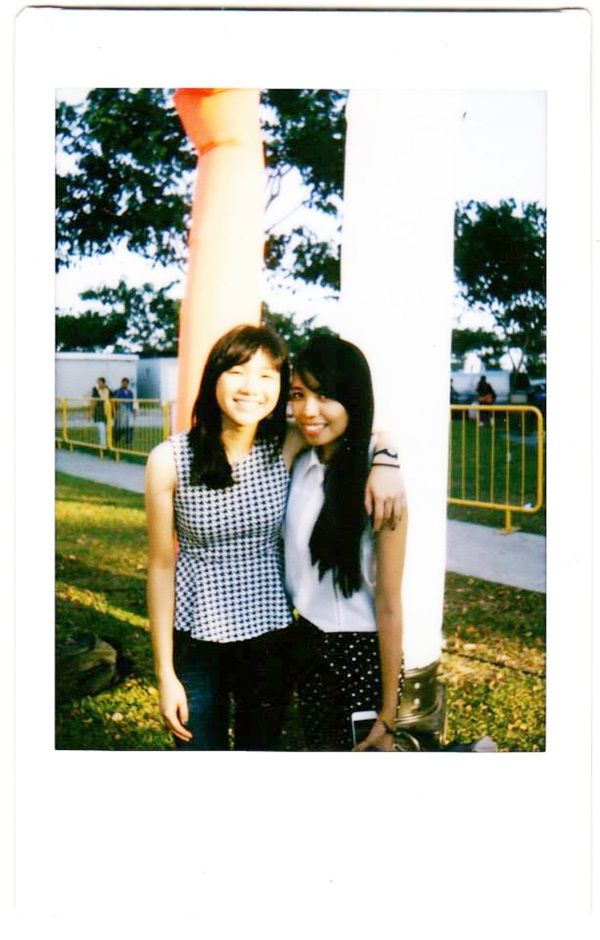 A very Happy 19th Birthday, sweetheart! Here's to all the years we've shared together; all the fun we've had. To good health, and many more prosperous years to come. To more Art festivals / painting events together. It was so good seeing you again today! And I definitely won't forget the time I doll-ed you up for Prom. Love you, my Kim Possible!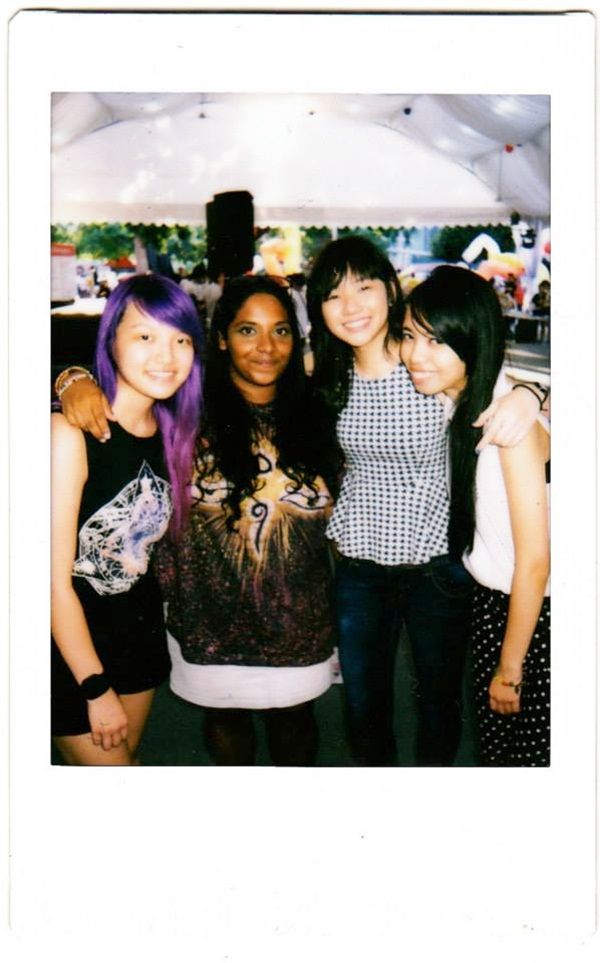 w/ the Social Creatives team! (Rachel, Rebekah, Kimberly, Me)

I'm happy my Polaroids turned out great. I hope so did everyone else's photographs.

Oh! And if you haven't heard...
Yes, Beats Encore (Republic Polytechnic) beat their way to the very top! They came in as Champions for the Drum Challenge, and walked away with $5000.