Saturday, March 23, 2013
∞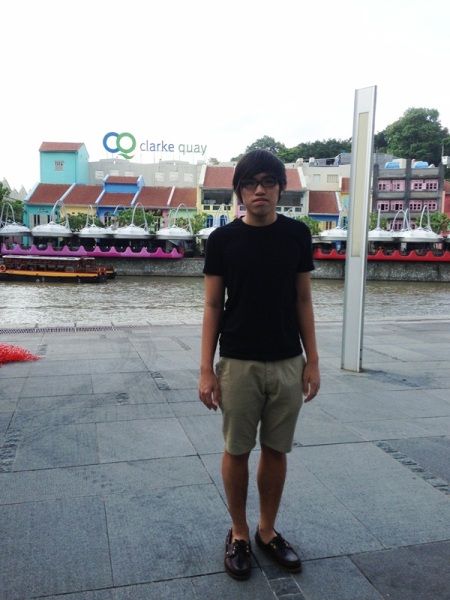 "Add this to the list of places we shouldn't go to."

It took us awhile to find Liz. Only he would understand why when he made that statement, taking into account the bad experience we both had at Ion. Haha!

But if you are reading this, Wayne Wong, I just would like you to know that I appreciate the littlest things you do for me.
If you haven't actually heard of it, there was a flea at Clarke Quay Central Fountain Square on the 15th and 16th March (Friday and Saturday), from 5 - 11.p.m. (I was there on Saturday.) In collaboration with For Flea Sake, Social Creatives had a mini Art workshop for people of all ages. An Art workshop where you purchase an A4 size canvas (be it a plain canvas or one with an already drawn template) and paint at only $10. Not only that! You get to bring home your paintings too!

But of course, I felt this workshop was targeted more towards the kids. (Best remedy to curb their whining; keep them busy while the adults do the shopping.)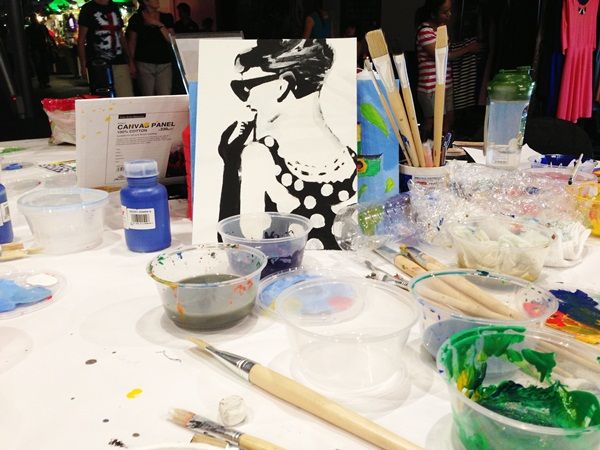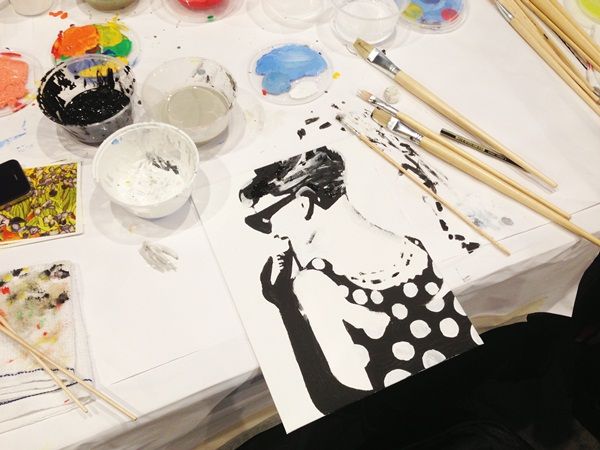 "Personally, I feel that your artwork is worth more than a mere $10. But I am paying you for having let me see your artwork."

Hearing these words coming from a stranger, and in that moment, I stood there with the Audrey Hepburn painting still in my hand, and a $10 note, the feeling was indescribable. It means a lot to me for anyone to at the very least, take a moment and appreciate my painting. He was the only person who did not turn me down when everyone else did. It is difficult expressing my utmost gratitude for this man; for this stranger.

God bless you.


Lei Gong. Alex. Sam.

I feel silly, and self-deprecating admitting this. I get really anxious when meeting people for the first time. I worry our conversation will be plagued with awkward silence. But with them, it was otherwise.

Lei Gong and Alex - They are both from China. Sam, on the other hand, is from India. Really nice people!
Kit Kat
Cake Pop
Lollipop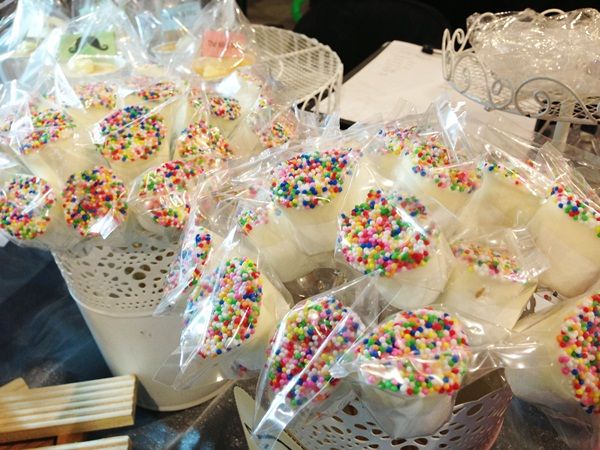 Marshmallow Pop
If just the sight of these sweet array of candies have sent your taste buds into a frenzy (like it did for me), and if you are in search of something to sweeten up your birthday party, or wedding, or any event in particular, fret not!



The Mr Mrs

(click to be directed to 'The Mr Mrs') is here to your rescue!

I thought they were one of the few booths during the flea that stood out, and that I felt it was best if I could share with you avid readers.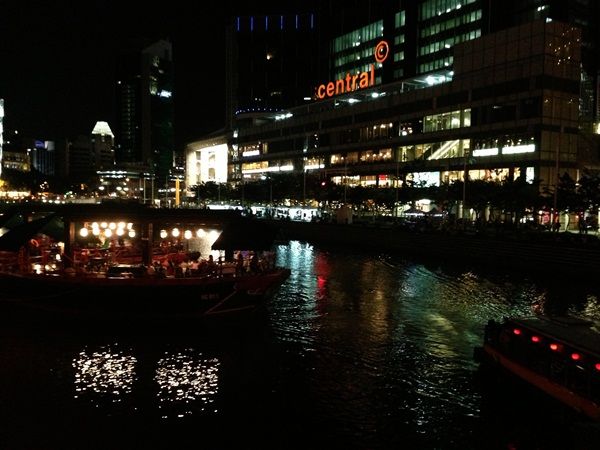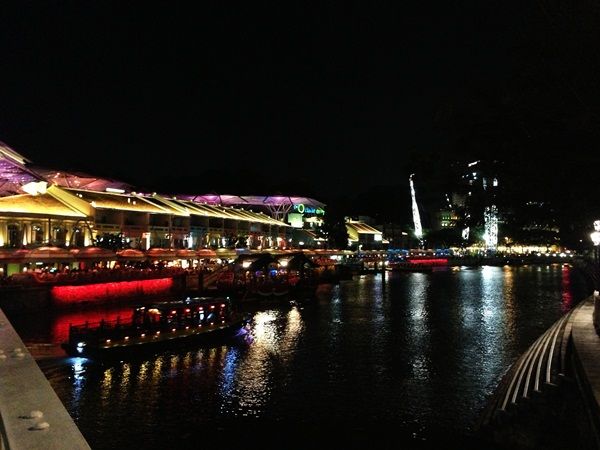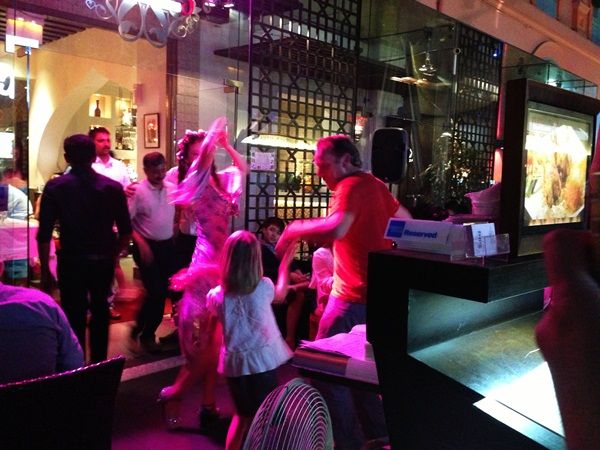 The following day, Wayne said he would try asking his aunt (an
authentic art collector / re-seller), if she was still looking to buy paintings.

"She is not purchasing any artwork anymore as the lease for her shop is ending. However, she said your painting is worth at least a few thousand dollars if she were to buy it from you."

The best weekend I have had so far!