Tuesday, February 26, 2013
∞
Wayne: "People used to pray before a meal, but now, we take pictures of our food."

I couldn't agree more. There was nothing more that I could add to what he had said which I agree with.

You know, sometimes, I'd like to think you are the closest thing I have to bring up in a conversation.
Dutch Baked Mussels.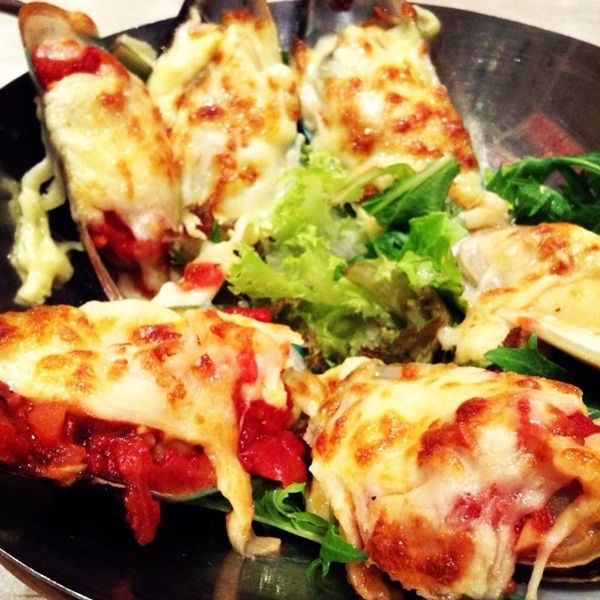 Dutch Baked Mussels. (Close-Up)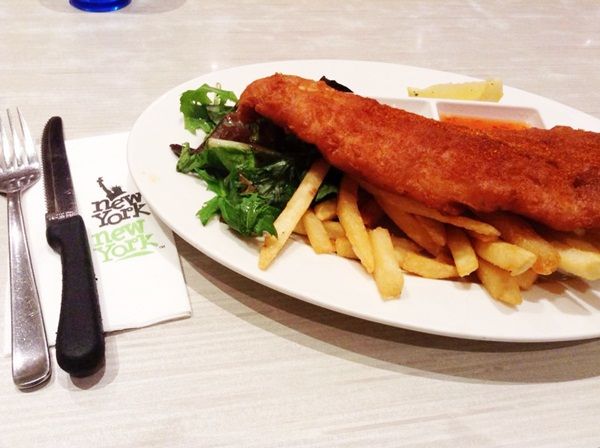 Devil's Fiery Fish and Chips.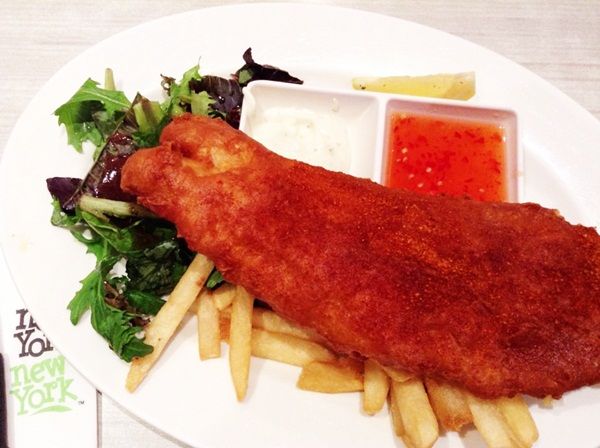 Devil's Fiery Fish and Chips. (Close-Up)
Chicken Caesar Pizza.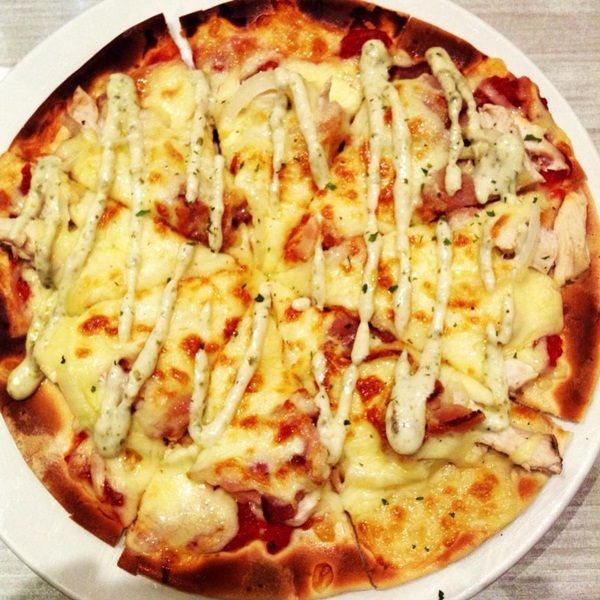 Chicken Caesar Pizza. (Close-Up)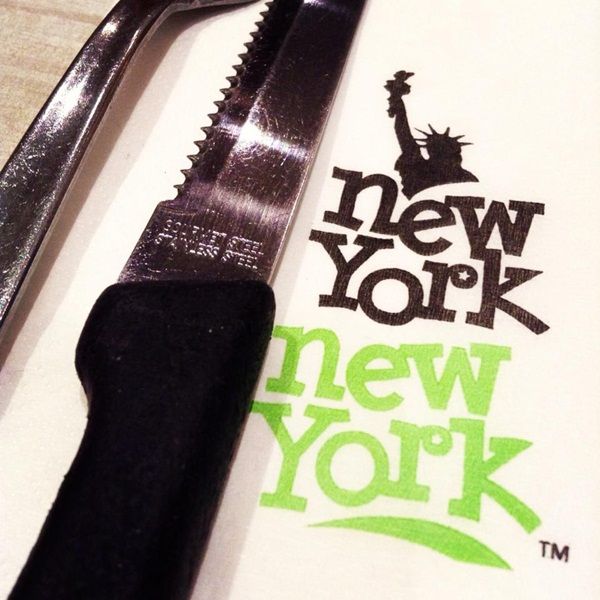 Welcoming the closure of yet another school semester; my year as a freshman in poly, and my one and a half months term break with full force! The past fifteen weeks have been one hell of a ride, or so to say. The liberation that bestowed upon me while walking out of school was indescribable.

However sacrosanct sleep was to me, (to all of us in fact), those were the nights when we had to negotiate our sleep to complete school projects, research studies and what not. Those were the days when I had the 'power' over a broken door handle (during Cognitive - No one was allowed out of the classroom without personally getting it from me. Heh.), when we imitated J.J's pronunciation of certain words during Drawing class.. I can go on, and on.

Most importantly, new friendships were forged. And until we meet again.