Saturday, December 29, 2012
∞
Sinking into my blogging 'mojo' because I have lost it since, and having to regain it back now seems to be a lot more challenging than I originally thought it would be.

Welcoming a fresh school term, and a new year in a few days' time. I'll be a sophomore.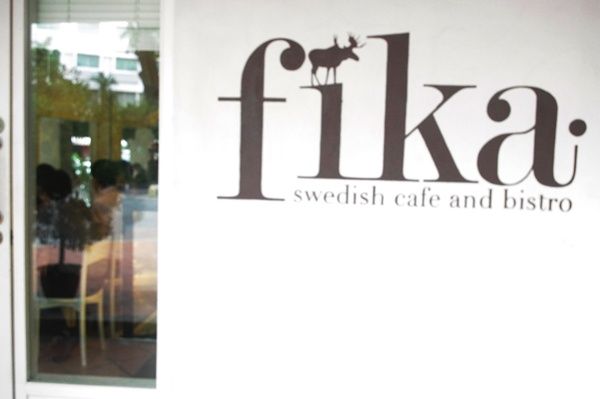 What do you get when a Muslim girl marries a Swedish guy? HALAL Swedish food, of course! Tucked in a convenient location in the corner of Arab Street. There was a healthy crowd at Fika in the early afternoon, on Wednesday. Alas, looking through the menu, it was not entirely Swedish. Fika seemed to offer more of a western fusion with Swedish feel.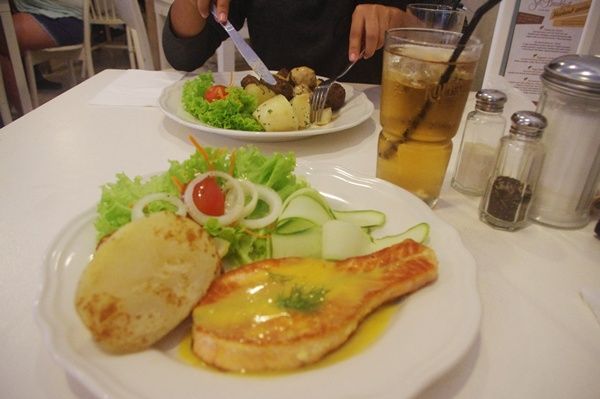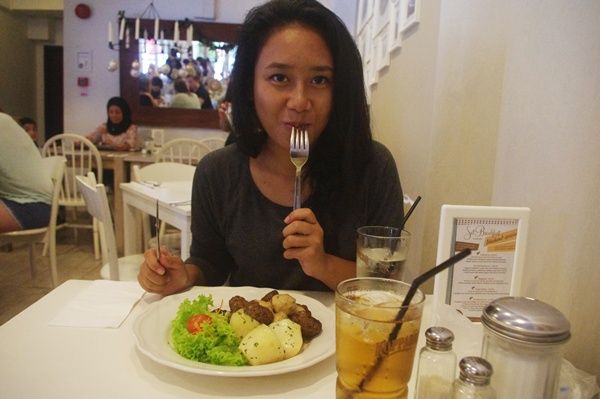 Swedish meatballs - served with homemade creamy sauce, potatoes, and lingoberry jam.
Most of the independent shophouse-boutiques were selling generic blogshop-type clothes than the local designers, and unique finds (which made Haji Lane popular in the first place) which was disappointing.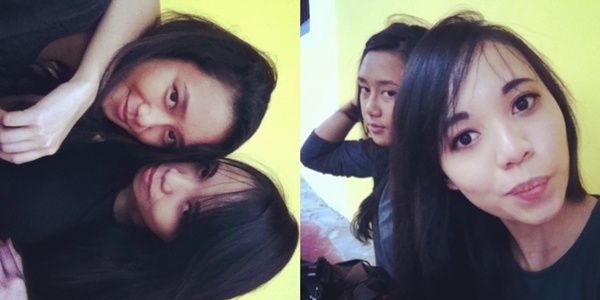 Please guys.. if you ever get lost in Bugis + (I don't know how one is able to), please don't send out an MMS like how this freak did. I have never felt so retarded in my entire life, seeing if the tiles where I was standing match the ones in the MMS she sent me! Hahahahaha okaaay.. (I still love you Syaf)

Have a safe, and a happy weekend.