Tuesday, May 29, 2012
∞
Your heart becomes a bind, trapped inside the glass box of your chest, flapping violently into wall after invisible wall, crumpling into a heap of broken hollow bones on the transparent floor. You thought to yourself - This could be the best, yet most painful choice made. Ever.

Then, as you sit over a cup of coffee, and as your mom decides to have a heart-to-heart talk with you, the emotions that came to you were inexplicable. What are the chances of me earning myself a scholarship after having completed 3 years; hopefully graduated with a Diploma certificate in New Media (a course which is of no relations to my desired course - Fashion) ? What have I to fall back on if I were to decide to give up in the midst of majoring my desired course? (an O'level certificate?) How far will I go for my dreams? Is there more to just being in a fancy Art school?

But in between the constant battle of my thoughts, and myself, I slid down a cascade of laughter, and carve a smile at the thought of my friends I have grown pretty close with; in the first few weeks, in Poly. I seemed to have surprised everyone, even Edna (my Creative Concepts facilitator) with my comical acting and openness! Haha!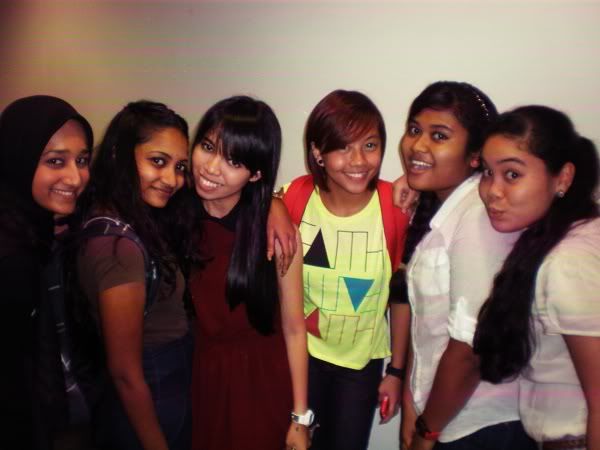 On me: Black Bow Ankle Socks from Topshop / Baby G (Hellz Edition) / Cut-Out Collar Maroon Dress from Editor's Market / Paveball Ear Cuff from Topshop / Red Le Pliage from LongChamp / Mary Jane's

and so, as I was saying again..... Where was I? My 2nd portfolio interview's this coming Monday, 4th June. Wish me luck?