Sunday, June 12, 2011
∞
It is fun to recall the best things I have stumbled upon. No doubt, the memories still make me smile. Well, that's just because I feel there is surprise and enduring light in finding things - whether it is a quarter on the side-walk or God himself.

And if you are one of those who have been pondering how I have been, I've been pretty good, thank you! I am thankful to have re-gained my sense of hearing back after having lost it for about a week (due to swimming). You have no idea how depressing it was! And NO, I didn't drown, you idiots! Haha. Maybe ear candling wasn't such a good idea.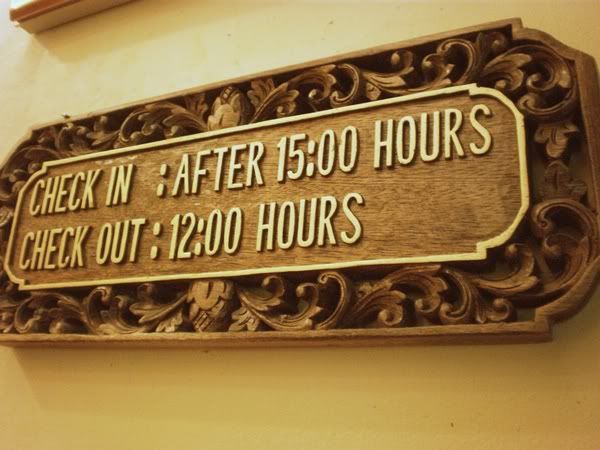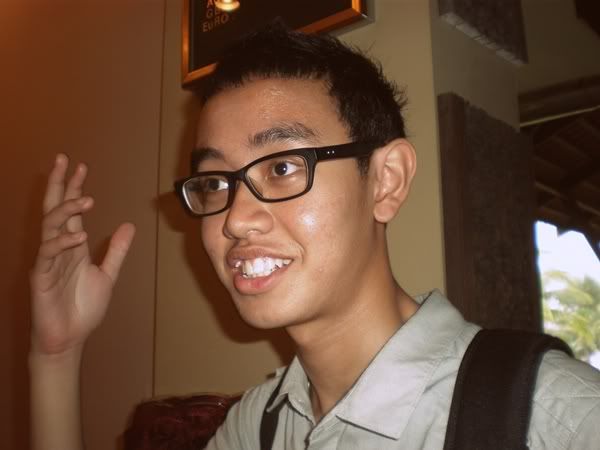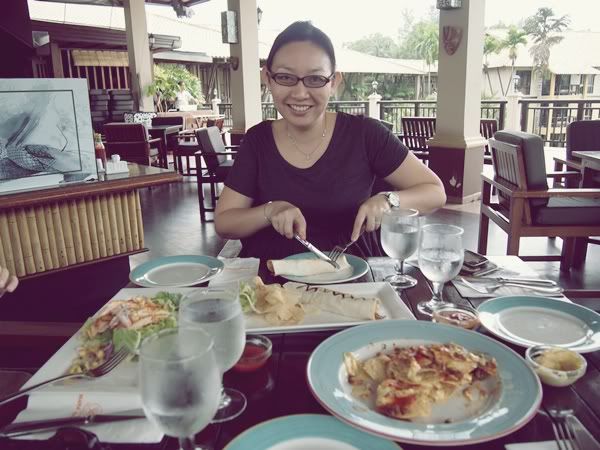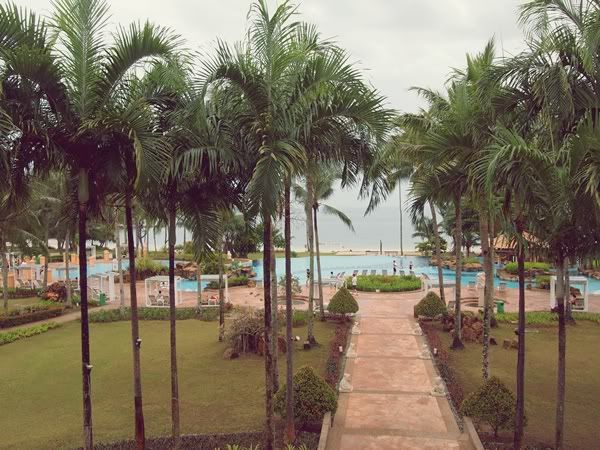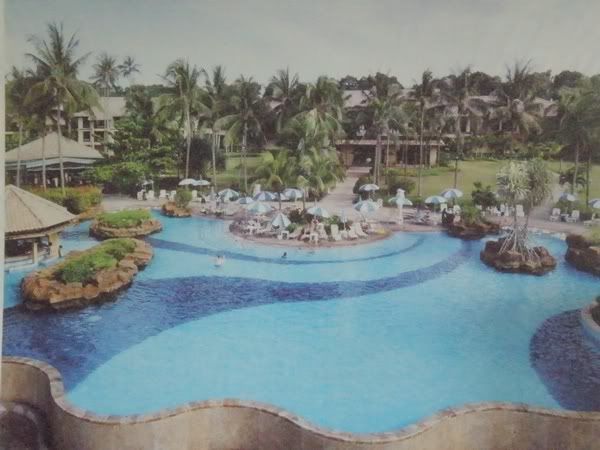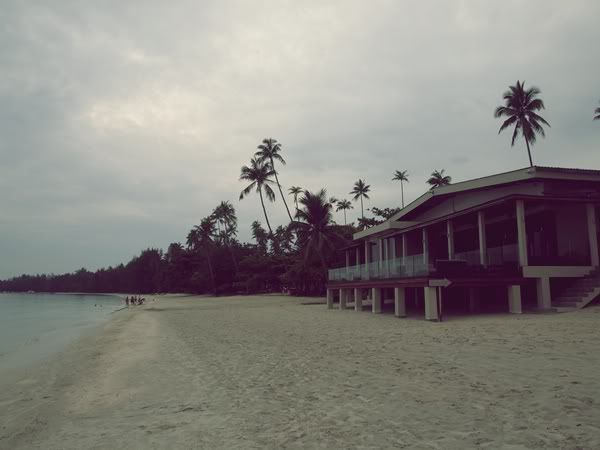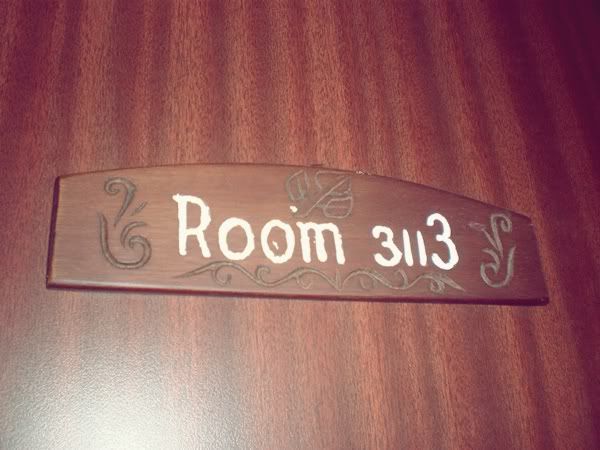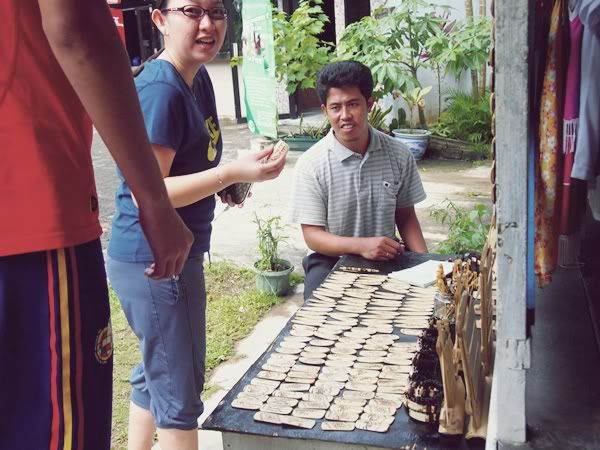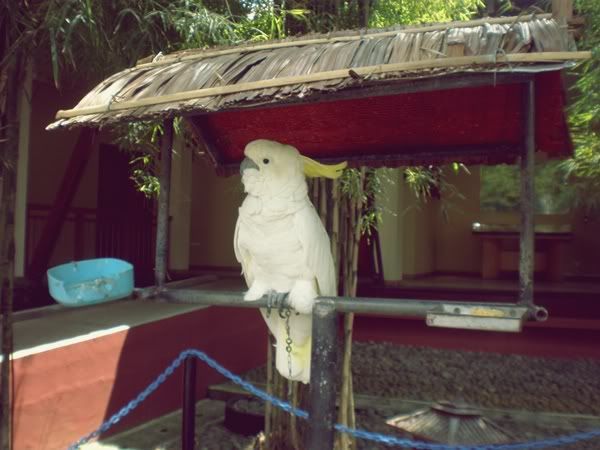 This parrot was well, *sigh..
SO ACTION
!!! I believe it was partially our fault for neglecting it when we saw her on the second day. She was imitating the weeping of an infant when we left. And when we saw her again before we departed, she failed to respond and looked away. *I slap your face with prata then y'know!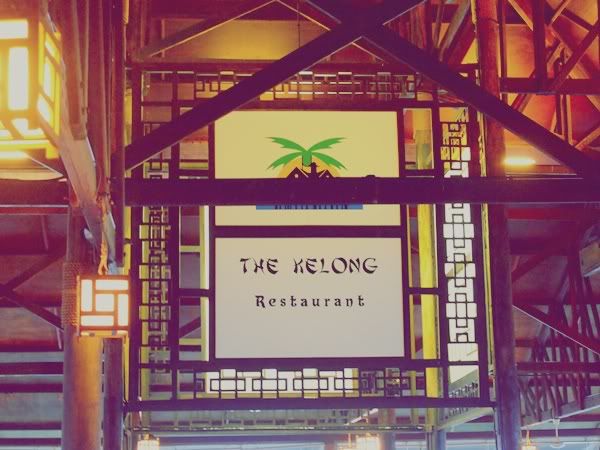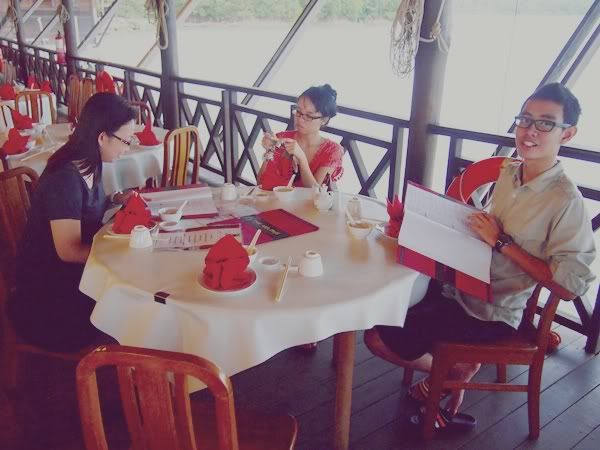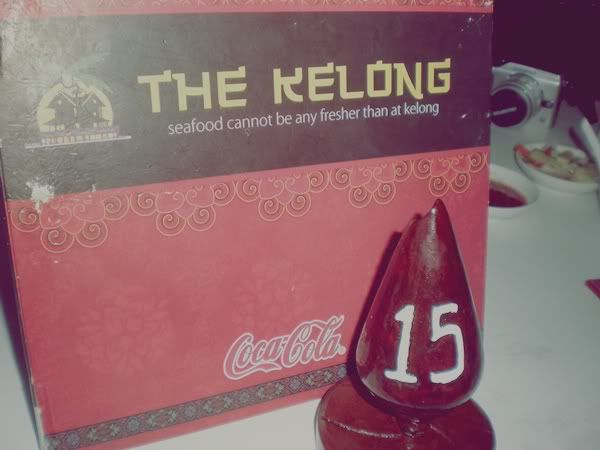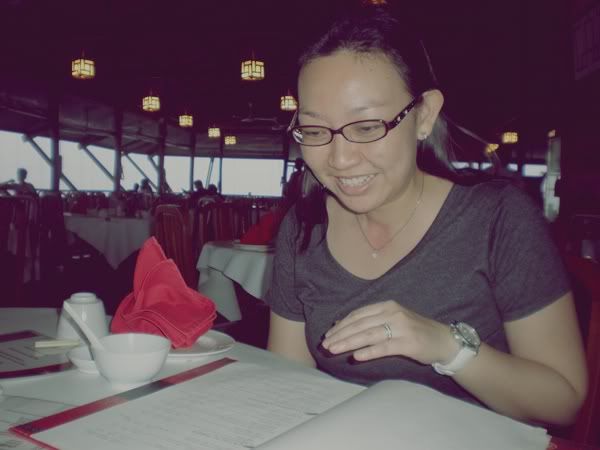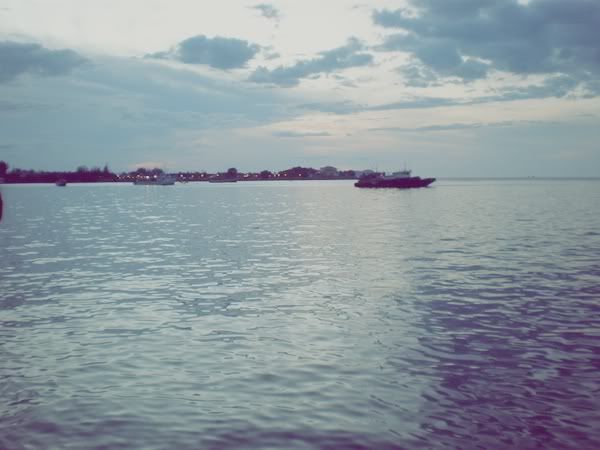 A love grew in me for the rhythm of nature: from the restlessness of the tides and the biting chill of the sea breeze, to the brilliant stains of the setting sun across the horizon and the small boats that dot it. The scenery was really just beautiful and captivating.
Following to what we claimed were airplanes in the sky, we found out people were actually releasing lighted lanterns in the air, by the beach. I couldn't take my eyes off them for a moment. Never seen anything like it before. Moreover, such activities aren't allowed in Singapore.
Looking forward to the Jakarta trip in December! Whoop whoop!!