Wednesday, March 9, 2011
∞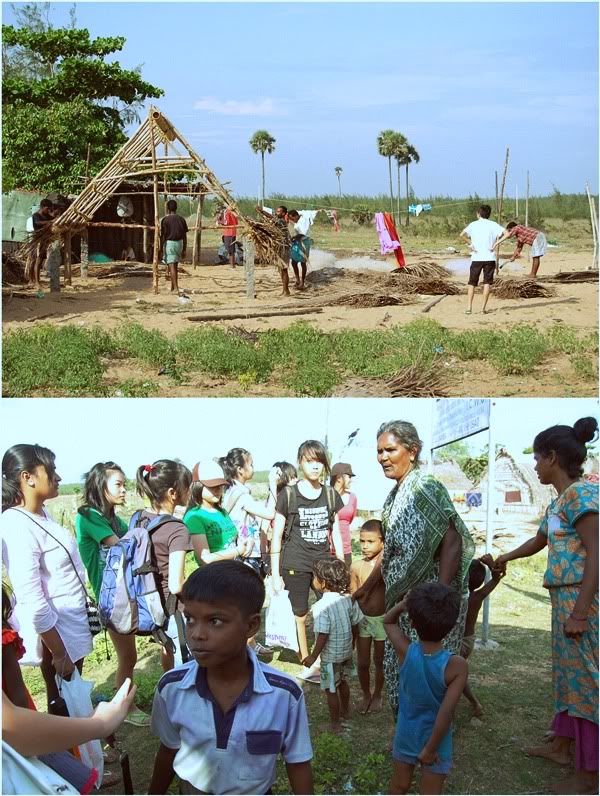 Where did I go wrong, I lost a friend
Somewhere along in the bitterness
And I would have stayed up with you all night
Had I known how to save a life..

I am reminded of the girl who was named after it (Tsunami) back in South India. My deepest condolences to the Tsunami victims in Japan and the other less affected countries. My heart goes out entirely to you.