Monday, February 21, 2011
∞
For a long time it has been a smooth sail. Close to perfect winds, beautiful sky.. I then saw pain twisted on their familiar faces in gruesome forms. I heard cries of panic and hurt that pierced me to the core. There was little I could do and a little too much for me to take. All that remained of that terrible night was the memory that we shared. Submerged in that confused state of mind I was, it soon subsided into understanding that things are already different from the way they were supposed to be. It is that time of the day when you just get tired, emotionally, physically, mentally. I cannot find a better word to replace all of these, other than the word: 'numb'.

People come and go. We come and go. Tomorrow is never certain. Today will always remain the same. It is funny how the word: 'love' is thrown around. You don't have to say it just to say it. Love IS all around. You don't have to sing about love to give love. The story of life is as quick as a wink of an eye.

I accept everything as it is with an open heart, be it good or bad. My bestfriends, the temporary substitution for the loss of my strength, the reason why I love them through and through.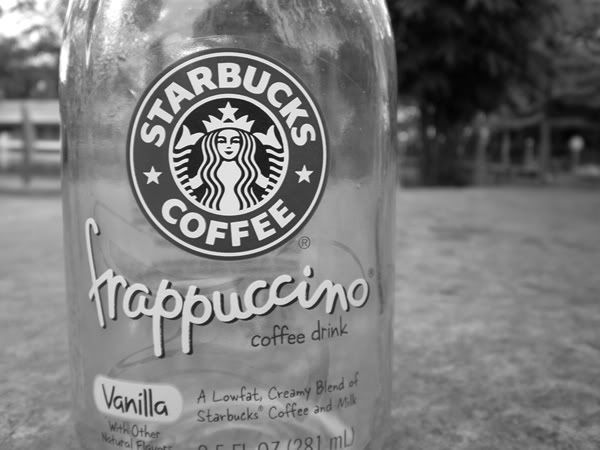 Vanilla
Under Feet Like Mine
Side-braided
Hana