Monday, December 20, 2010
∞
I could not contain my excitement the second I step-foot into Changi's arrival hall. I wanted so much to just scream, "I MISS YOU SINGAPORE! NOW, THIS IS WHAT I CALL AN AIRPORT! A REAL AIRPORT!" (ignoring the fact there were police officers around and people whom I barely know). Hahaha. That wouldn't be weird, right? But I was even more delighted when I saw his name appeared on my mobile phone. *grins wide
DAY 1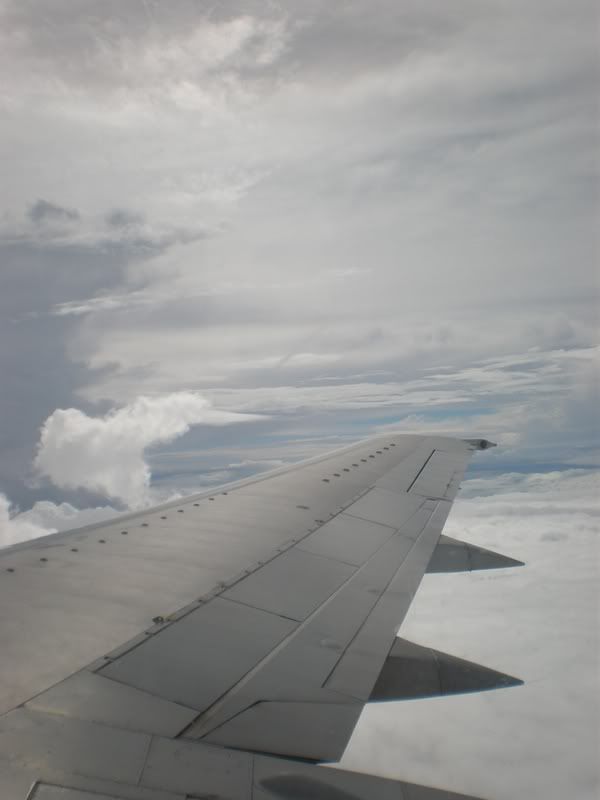 It is Thursday; 10:40 a.m, I was sitting in the plane heading towards Penang which took about approximately an hour. Weird or so it seemed, but I wasn't quite at all excited at first. Everything was ready upon arrival. Airport pick-up and a nice hotel apartment. Did I mention it took us another 45 minutes uphill to our hotel? As we went uphill, I realised it offers a great panoramic view of the island itself! Other than which, perfect temperature! Unlike Singapore, it wasn't too hot or too cold, it was exceptionally cooling. It also reminded so much back when I was in South India with the girls. Freezing temperature and lazy monkeys, and how the bathroom light never fail to blow out on me every time I showered. Sigh...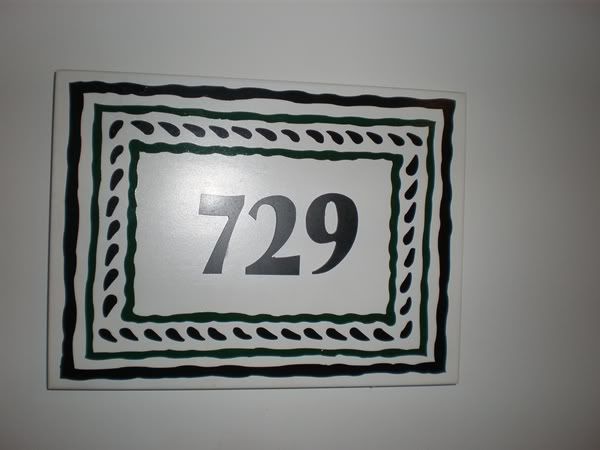 Shared a room with ze brother.
Utmost left was MINE! Hoho.
Day 1 was free and easy. Then it marked my brother's official 15th Birthday! (In which, also marked my dear bestfriend's birthday. Been 'donkey years' since I last met her! I hope all is going well for her.) Despite how already tired I was, I did stay up to taste a little of his birthday cake (which didn't taste like one AT ALL. I'd rather eat my quilt.) Boy was he happy when he received his 2nd PSP! Now he have not got one, but two. Two PSP, but still very stingy into letting me play any of his games. Oh bother..
DAY 2
Another free and easy day. Started the day off with para-sailing. The boys then cooped themselves in the hotel room and occupied their entire time playing WII while we girls, pampered ourselves to a session of manicure and pedicure. How do you like my nails? Hehe.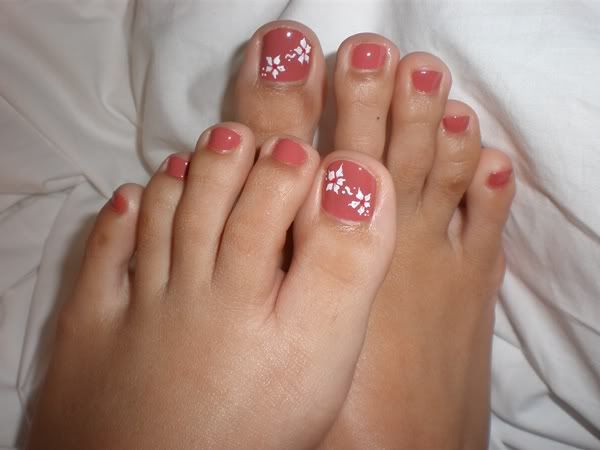 Dined in at Hard Rock for dinner.
DAY 3
For a change, we rented a car and roam about Penang. These were a few places we visited: Batik Factory, Toy Museum, P. Ramlee's House, Penang bridge (It is the third longest in the world btw), a couple of Nike outlets, Subway etc. I must say out of all of the places we visited, I yearned so badly of wanting to go to P. Ramlee's House and for my sake, the boys had a hard time figuring out where exactly his house was located, even with a GPRS. Hahaha.
I wish I had eyes like Wallie.