Saturday, June 19, 2010
∞
TORI for lunch. We had what was similar to that of Japanese Unagi.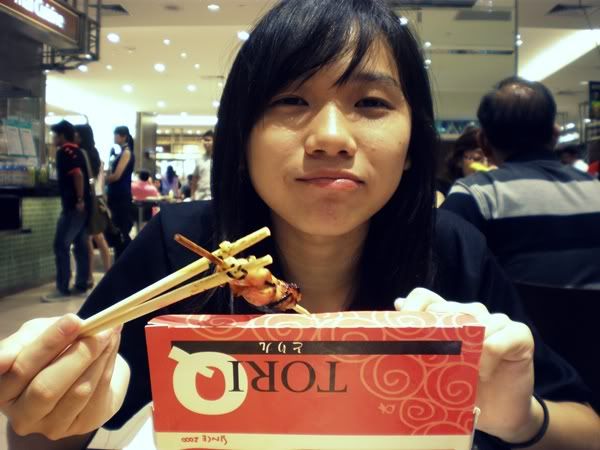 Kimberly.
Where are the paparazzi when you need them to actually steal a couple of unglam shots of you eating ? Well, hello wide forehead.

I don't usually stroke my fringe aside. Mr. Sunny made me.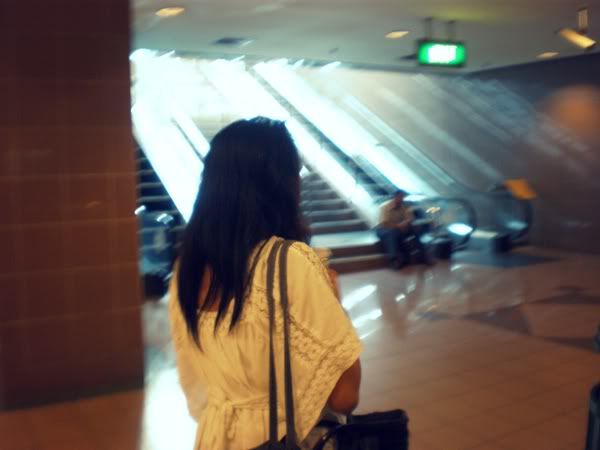 I miss South India despite the times when the light purposely blew out on me whenever it comes to me showering. I miss my lovely room mates. I miss how we all got so protective over one another, and especially Apple who was like my 'personal bodyguard',made sure I was always safe. I miss the good food. Who doesn't ? I miss how we all got so high and drunk on that one particular night. We sang and dance round the campfire like there was no tomorrow. I miss them, memories.