Thursday, May 13, 2010
∞
Listening to Laura Marling in my room, with toast and tea is probably the best form of procrastination.

Sometimes I question the decision I would have made if I were to move in to Japan, where my dad is. Then again, I would have grown up in an odd environment, whereby everyone else comes unrelated to you. And the thought of 'What if one day, I have to be self reliant?' comes to mind. It would have been a sock in the stomach, knowing I'll have to earn every Yen.
So, movie date with BFF got advanced to Friday, in which exactly is tomorrow. Also, I'm smiling like a Cheshire cat for Picturehouse is no longer out of the question! I shall inform her of the good news later. Teehee.

Oh and how'd you like to see me when I was back in kindergarten ?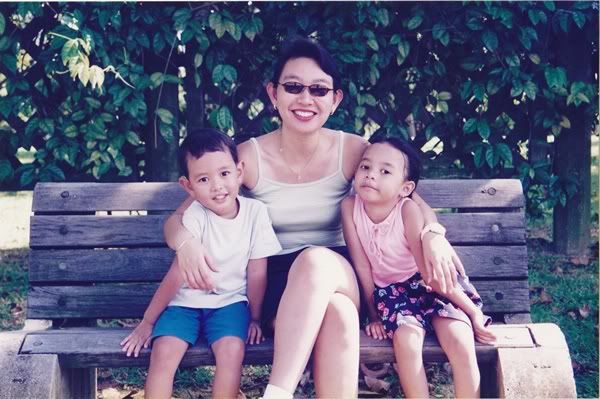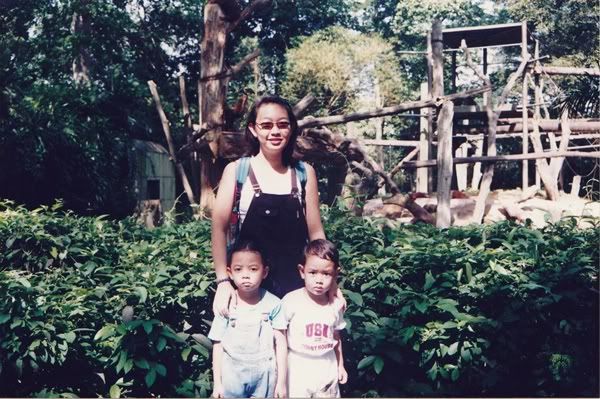 Mehehe. Just look at how grumpy I was!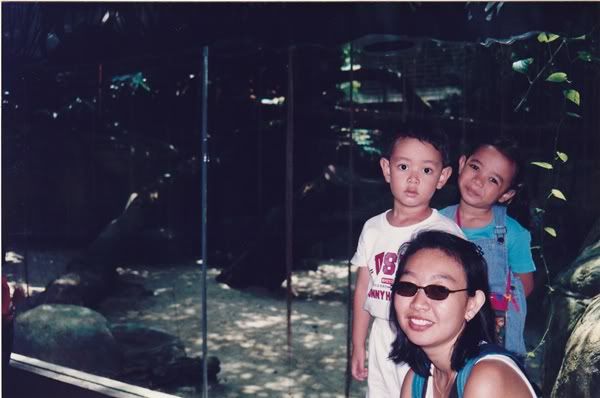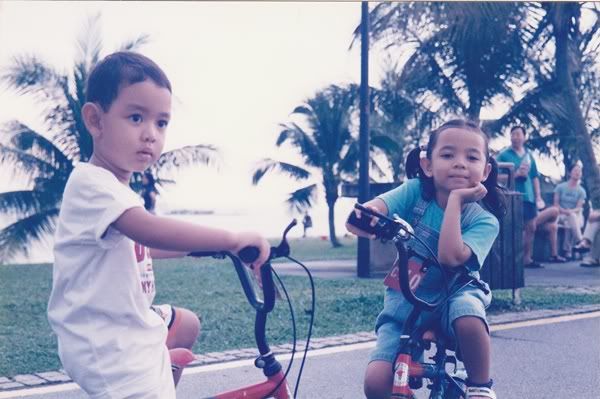 Good day y'all!