Saturday, May 29, 2010
∞
I'll miss my Yamaha mates. Today was my last. Even though it was a little disappointing to know I had to skip the idea of proceeding with my Grade 8 exams, I just thought the past couple of months did bring in some memories, us as a group. I'll miss the instant "Hi Aisha", the second I step into the studio, and the "You uh.." by Raymond whenever I go all blur or miss a note on my song sheet (in which includes the slight tap on my head) and the way my partner speaks up for me whenever he notices me almost giving up. Well, all in which cept for the part whereby I was the only girl. Hahaha.

'Ya Kun Kaya Toast' for Breakfast. I traded half of my half boiled egg for a toast with mom.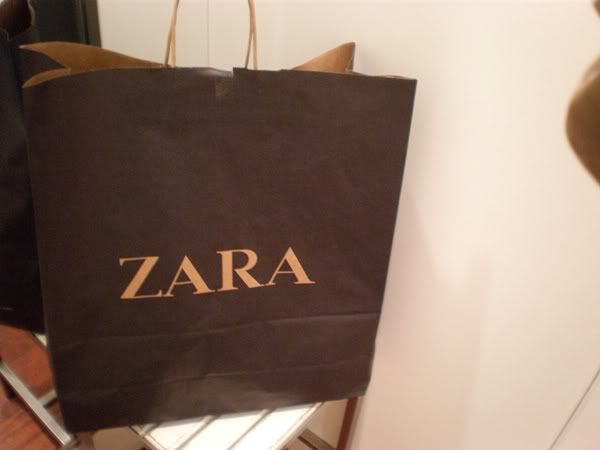 "The whole purpose of shopping today, is to spend using your 200dollars Zara voucher and not having me to fork out any more than that".

- Mom

I'm like that. I'm greedy. When I don't get something I want (even if it means I won't really need it), I'll pull a long face. But when I do, I'll be all over the moon. Now, tell me who wouldn't ? Hehe. So, all in all, she gave in and sponsored me my very pair of hot pink Cotton On flats, panty hose and Zara bag. While I cashed in 50 moolahs for that Zara dress. I'm sorry to have made you walk so much but that's just how it is when you shop with your daughter. She goes in, fickle-minded, comes out empty-handed and proceeds to the next outlet!