Saturday, January 16, 2010
∞
Settled down at Parco Bugis Junction and had Ajisen Ramen for lunch. Hokkaido Ramen ( Seafood Ramen ) and I had mine with my favourite baby octopus. Thereafter, Bencoolen and Mcnally Street for NAFA and Lasalle's open house. Other than the pretty cool air suction machine and the mini hands-on pouch bag we received, nothing else attracted me back there. And well, I thought I bumped into Ruz Salvatore. However, bestfriend claims he was some actor from Okto. Hahaha damn.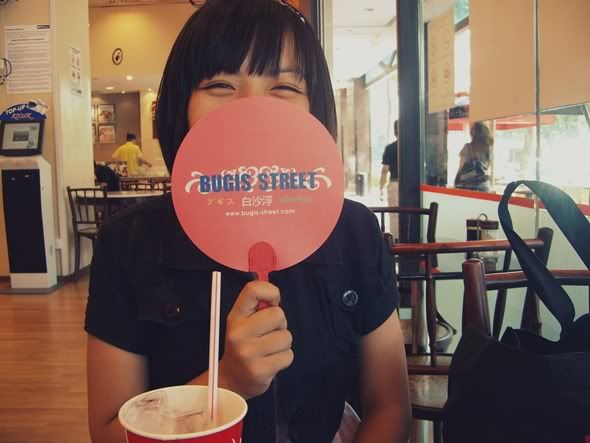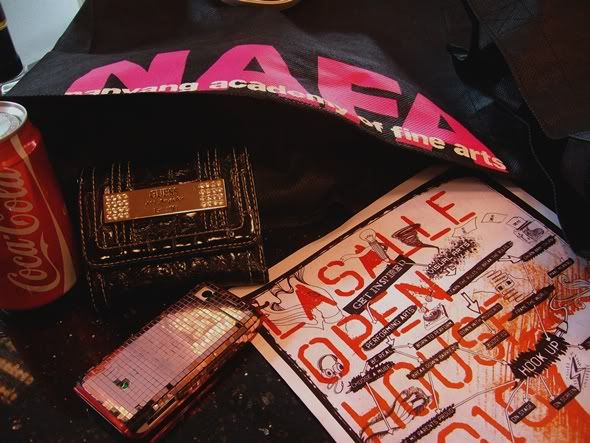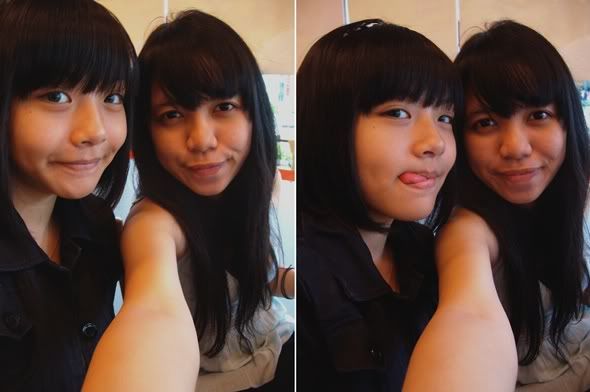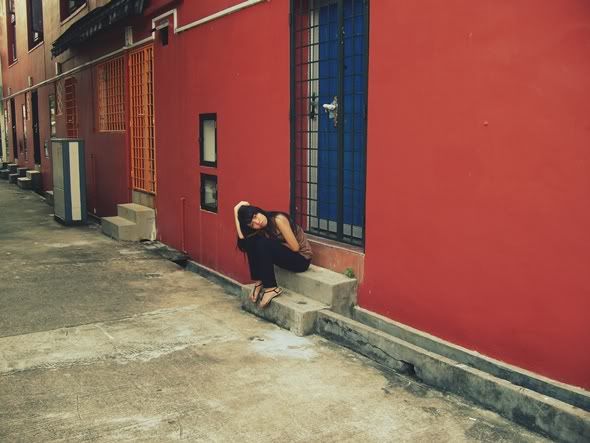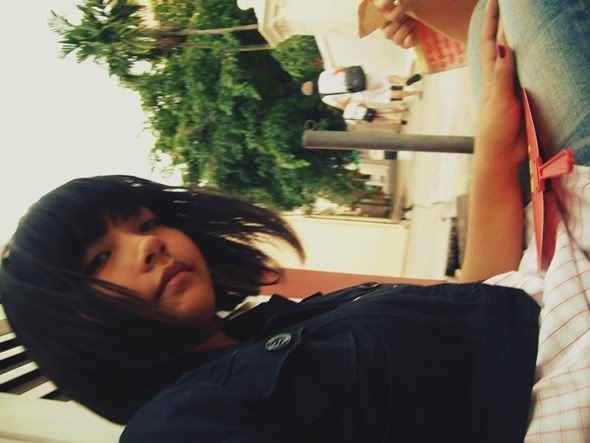 Thank you for today. We shall have a mini belated birthday bash for you pretty soon alright ?
And to Timothy, whom I owe a big fat apology to. Sorry for I didn't turn up for your mini BBQ yesterday since I swear, I was fcukin exhausted. So was Irwan and that he already had soccer to attend to.
HAPPY BIRTHDAY!