Monday, December 28, 2009
∞
Regardless of how 2009 have turned out for me and for all of us, let's just take time to celebrate the closing of a year gone with good things. My week started off well, no Monday blues no nothing but just one hell of an awesome time with Riefdy Chrylyn! Met up at Outram and headed to First Media Design School to have his school fees paid up and not only that, Ms Macroni Ladroma gave me a mini tour. I can't recall just how many flight of stairs we had to climb and did I mention I was wearing heels ? Hah. We then afterwhich, headed to Vivo to have lunch. ( Thank you, for the chicken rice ). Next, I got to know of a 'magic button' on his Canon! I take pretty pixies, don't I Rief ? Hahaha.

Just in case you were wondering what FMDS offers, it offers a diverse and comprehensive range of design and design management programmes. Graphic / Fashion / Interior / Multimedia design. I might consider enrolling in FMDS if not for Nafa.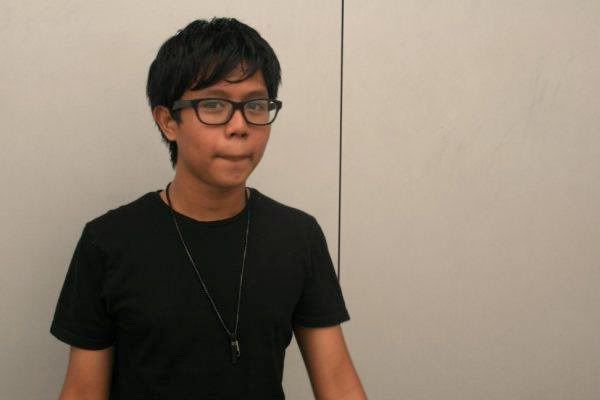 Thank you for today.
Anyway, after much thinking, I decided to make up to Irwan since I wasn't able to make it for the BBQ yesterday. I'm hoping second week of school comes by fast. Said he'll fetch me from school and every other day if possible. *grins wide. Also, thank you mummy for the new pair of heels and white lacey top. I'm sorry if it seemed like I brainwashed you into getting all of those stuffs that I want. Hahaha!