Tuesday, December 1, 2009
∞
9 December 2009, Wednesday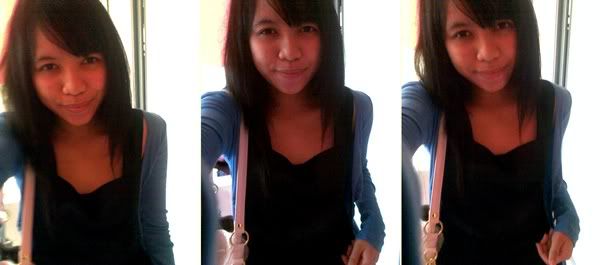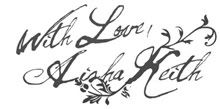 1 December 2009, Tuesday
Music is..
a higher revelation than all wisdom and philosophy

- Ludwig Van Beethoven
26 November 2009, Thursday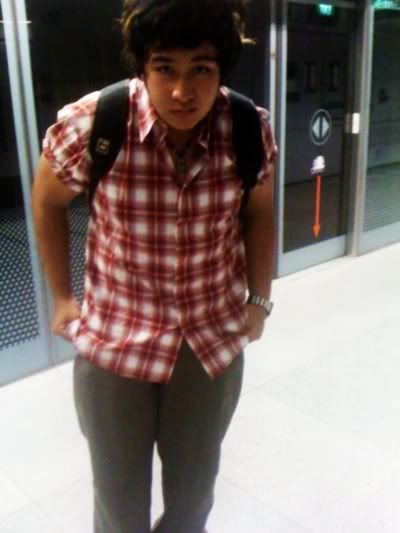 I'm dedicating this whole post to
ASRAFF SURADI
.

Ashy changed his job scope to repairing stuffs, so that explains the header I had for him.

Bob The Builder

, teehee. And someone was supposed to wake me up yest, just in case I wasn't able to wake up in time to hav dinner and shower since I was down with fever and terrible flu but in the end, he didn't since he was busy breaking at RP. *frowns

And pooooor Ashy, he could barely walk. (you should have seen the worried expression I had on my face while I was texting you last night. hah!) Sooooo next time, don't dance without socks with your new purcells.


And earlier today, Ashy was surfing the net and came across a choc that costs 1.4 million us. ( I could get myself a few hundred tubs of bnj with that -_- ) Ohh oh oh, and don't forget to

build me a white house overlooking the ocean

and

a white pegacorn

and

a garden filled with daisies and roses

and

pancakes for breakfast every morning

. Hehe

Yay ILAS, despite the times when he goes on irritating mode. :)

25 November 2009, Wednesday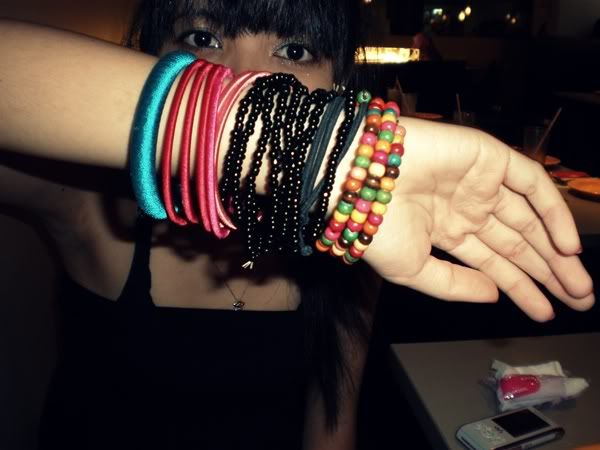 It's funny how each year, my perfectly laid plans for myself have unavoidably deteriorated. I have always had aspirations of being a designer or maybe a painter. Now, here I am my senior year in high school without any idea of what I want to do or where I want to go after O's. I never like to think about the future.

Seoul Garden with the FSC mates. Mr Faisal, Mdm Suhana and Ms Chow joined us as well.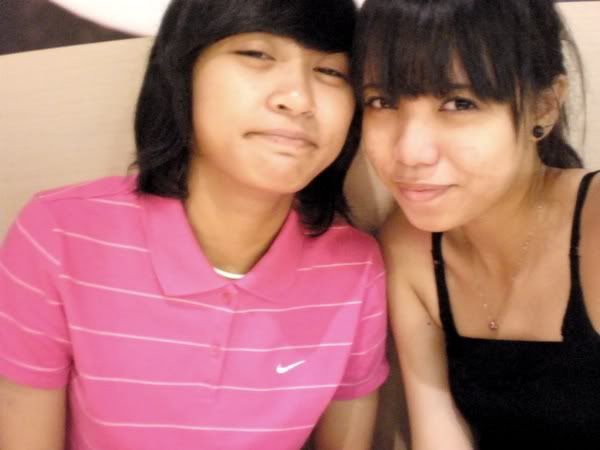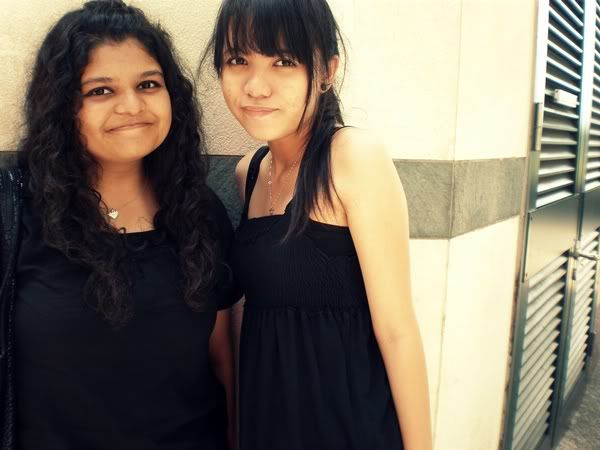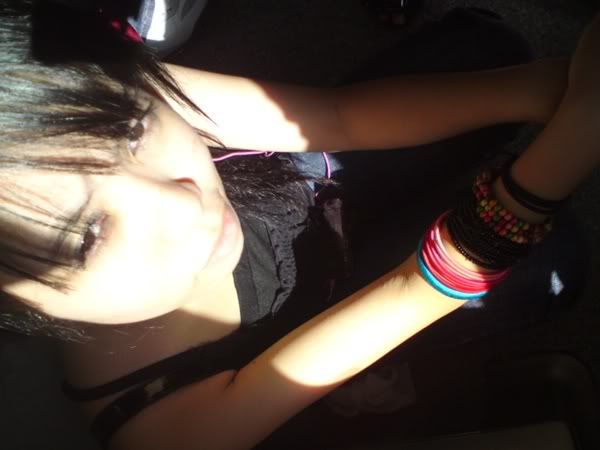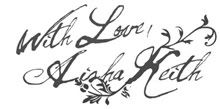 21 November 2009, Saturday
I've been thinking about throwing a Fashion Show as a fundraiser to support Singapore Cancer Society or maybe cancer societies all over the world, maybe some time next year.

What do you think ?

18 November 2009, Wednesday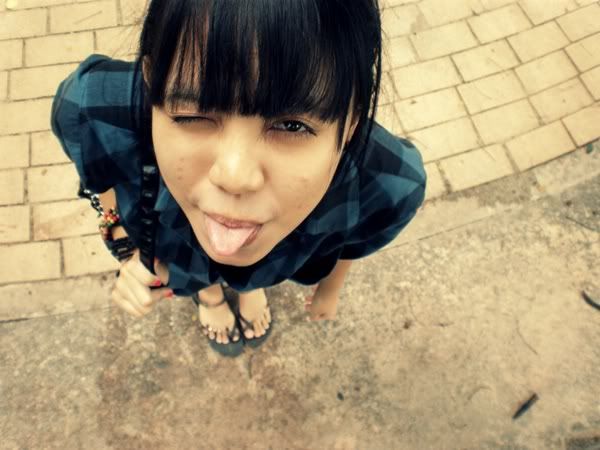 Ms Keiko Takahashi was very nice to have replied my email on behalf of you. And as soon as I got to know that you were diagnosed with stomach cancer, in a flash, my mind ran by the time when I was still little and when you were still around. For a moment, everything came to a complete pause. Nothing prepared me for feeling this way. Losing myself. Gaining it back again. Forging strength from weakness. I constantly remind myself that everything will be alright and that I just wanted you to know that whatever happens, I'll always have you in my prayers and I'll pray to HIM before I go to bed, in my sleep, everyday, regularly that you'll be well again. World War II with Mr Cancer ain't that bad, right daddy ? You're strong, I know. Hold on to patience and watch for the sign. You'll be fine, I promise.
It'll be really nice if I could actually spend Christmas with you, this year. Or maybe you could bring me over to Japan and catch the pretty cherry blossoms on my birthday, the following year. I ain't gonna ask for much but just a little more time spent with you.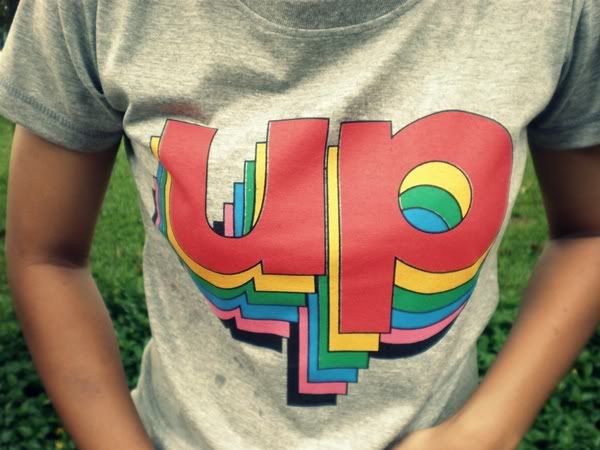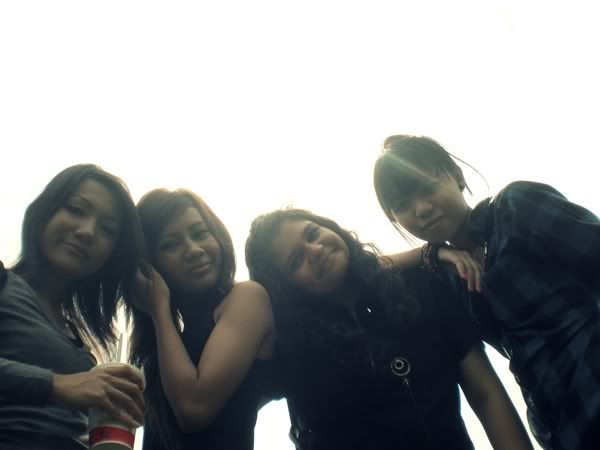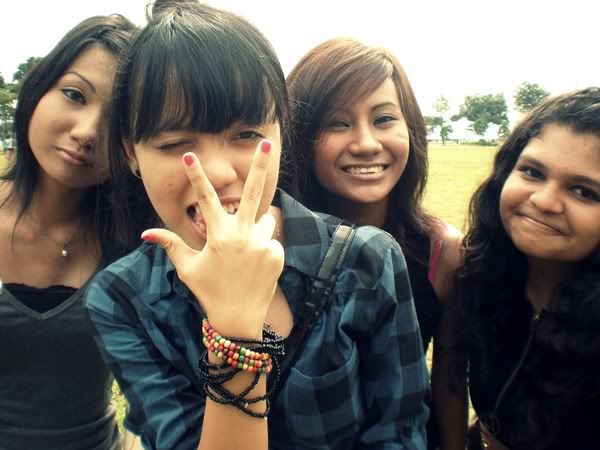 I'm glad I have them as friends. Ann, Caryl, Farhan (Mojo), Maria, Myrah BFF, Naeemah, Timothy and Ash.. yeah, Ash especially.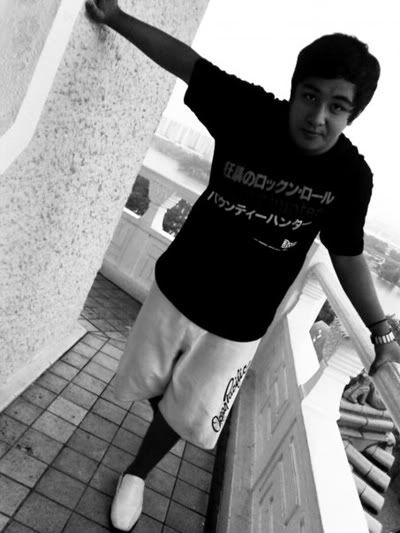 Ash; Asraff Suradi. -
One I've known for about a year plus or so. One who owes me a Ben 'n' Jerry date. One who was once my stargaze partner (and who still is), one who took me to planet Mars. One who always had my back, like I had his. One who was just a text away and was there for me 24/7. One word, he's plain awesome and for that, I wouldn't wanna loose him. Sooo I'mma let the whole wide world know that
I LOVE YOU
.

And today was nonetheless, awesome! I made Maria had her first mcspicy. Teehee. See, I told you it wasn't that spicy. *grins wide