Wednesday, October 14, 2009
∞
Monday, 19 October 2009
The sun's rays don't bother me for they cast down such a wonderful heat. And I don't wish to live my life like a story, always thinkin I could have been something. I've got my nails freshly coated in ze colour I loveee.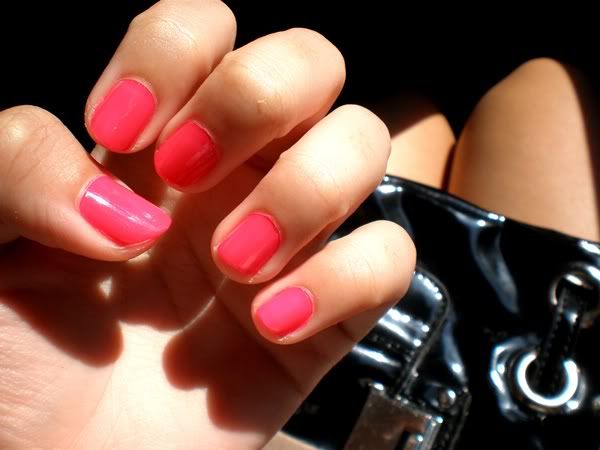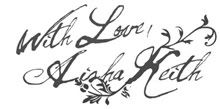 Sunday, 18 October 2009
Dear Boots,

I'm sorry ( times 17 ) for actually havin to forget your actual birthday. I swear you've no idea how guilty I felt. Hahaha. And so, here's a little somethin to make it up to you.. *hands over Boots my tub of leftover Ben n Jerry Chocolate Macadamia.
Happy Belated Birthday, Boots!

I love you more than BBQ, Bacon, Whiskey, Whiskey smoked bacon, Cheese, Mayo, Socks.

And also, well wishes on your future endeavours as well as your O's. Don't forget to get me my Teddy Geiger autograph and a 'Meet-n-Greet' session with him on my sixteenth birthday! Hehe.*hugs boots.

Love always,
your 'underaged' Dora.

I'm struggling to finish up my tub of Ben n Jerry Chocolate Macadamia.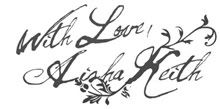 Thursday, 15 October 2009
Underwater, I wrote drowning. I used to be such a good good swimmer. I thought I was sinking. Thought of it all. My head was in the clouds. I thought I was a car crash. But, I got back right up. EOY's finally over and done with. Think I deserve a break. All I'll be prayin for, is good grades and happier days. Speaking of which, I was more as ever relief upon receiving the results for my Yamaha exams, from Raymond two weeks back. Decent grades. Not at all as good, just satisfactory. Still, I was lucky knowing they passed me even though my sight reading was well, bad. Haha.
I've got soo much to share. Too much in fact. Maybe I'll just elaborate on what actually happened two weeks and a week back.
On the 3rd of October...
What else ? Raya ! Everything didn't go as according to plan. Most were late and such. Dean taught me Japanese the whole time. Olin, he took every opportunity he had to distract and disturb me. Hah I played along. Aisyah fed me. Teehee. Era, played the role of my temporary hair stylist. And I suppose I catched up with Azfar quite alot, since we weren't really as close as when we were back in primary school. Saturday, was nonetheless

AWESOME

.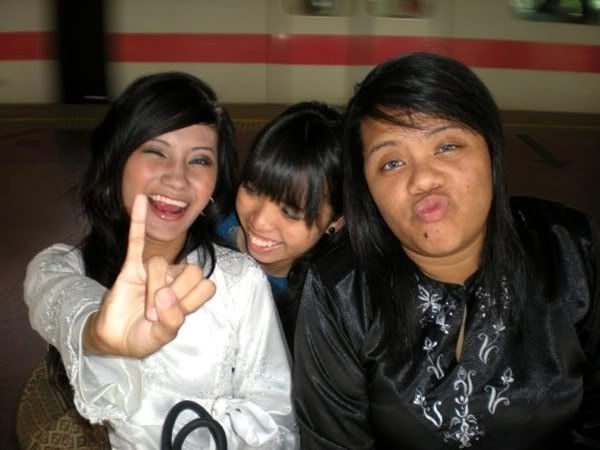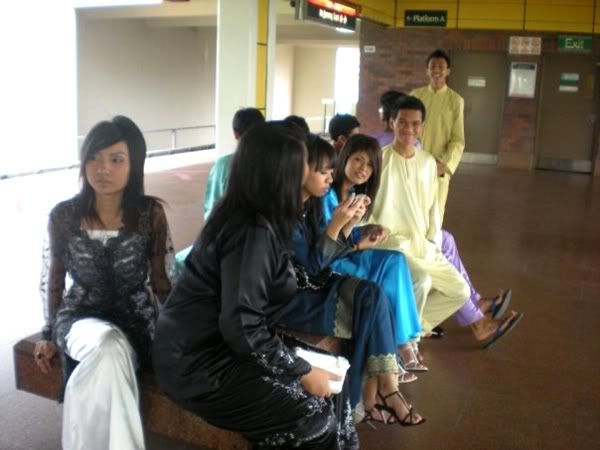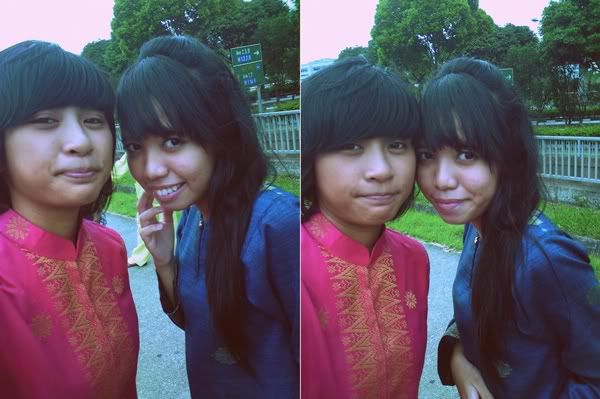 On the 26th of September...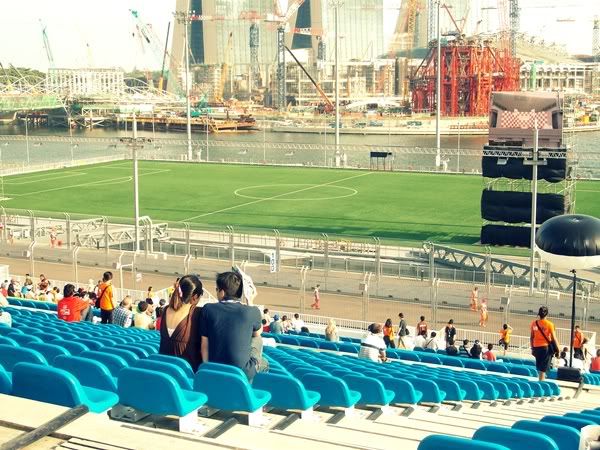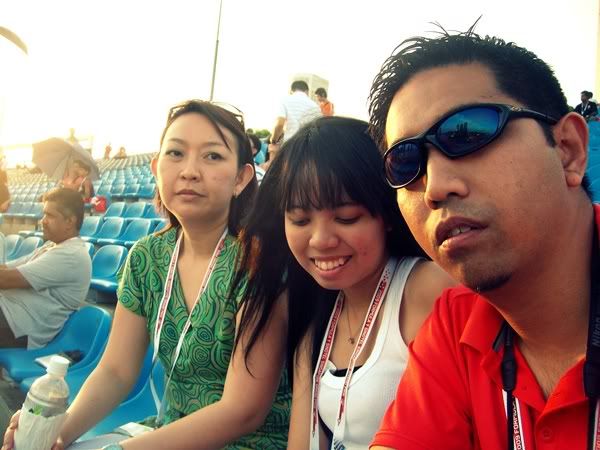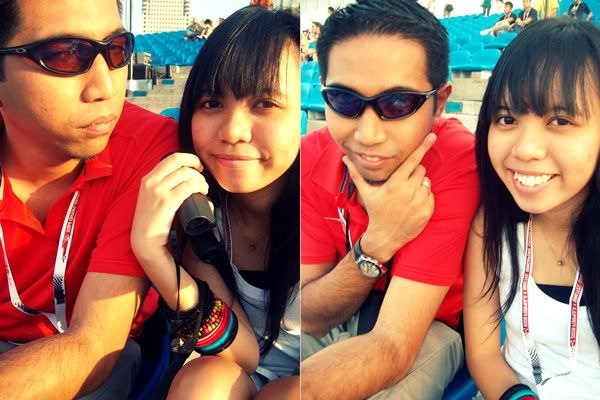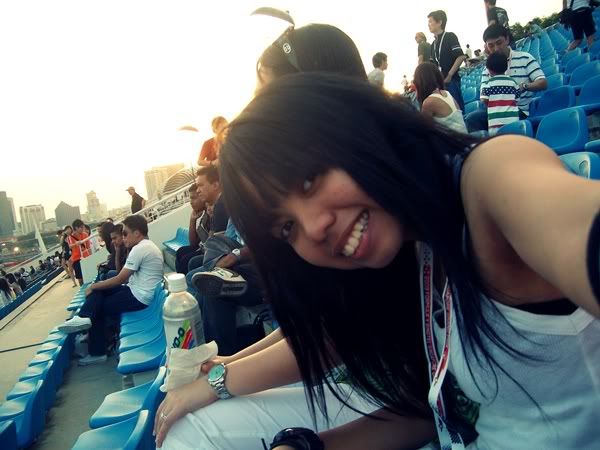 I feel like I'm pampered in some way or another with the fact that 'pap' treats both me and 'Maria' to a meal each, every week. First, it was sushi. Then, it was Secret Recipe. Just two days back, Gelare. I should count myself lucky, really. I loveee HTF! Goodnight.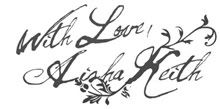 Saturday, 12 September 2009
Friday, 11 September 2009
"Sleep well tonight and go there early for a good warm up. Don't panic or rush. Take your time. All the best!"
Thanks Raymond and Glashryl and afew others who wished me well for exams on Sat, over on Plurk.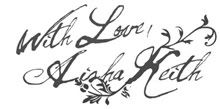 Thursday, 10 September 2009
I would love to have either a Black
Betsey Johnson
studded watch or a pretty Gold studded
Burberry
watch for christmas.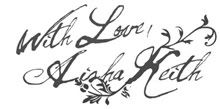 Wednesday, 09 September 2009
I've learnt to let go of tired skin. It's simply just a fence to hold me in. I've got my same old nose, my stomach rolls and rather bare wardrobe. I think I'm on the brightside. Well, I hope I'm on the brightside. And I'm not anymore surprised at your random texts at four in the morning.
'' I feel good about the diaft. I'm 75k. ''
Hahaha. I supposed Ash must have been really exhausted last night til he actually unintentionally texted me while sleeping. Believe it or not. Not just once, it's the second time he've done so. Haha.

Fun. I've had as much fun with the girls earlier today. And you wouldn't wanna know what it's like to be around Maria. She's prolly the craziest girl I've evet met. Hah. And Cauli on the other hand, walked and bumped into a wall.

BAGUS!

Hee. Oh, and bumped into Hengky Junior as well. Unfortunately, I didn't stay for dinner with the girls. Yamaha exams this Sat. Wish me luck ?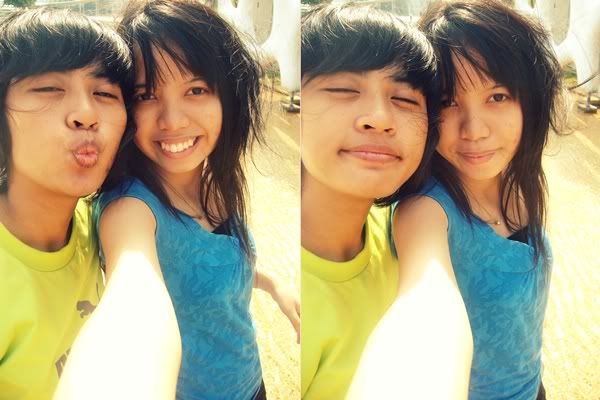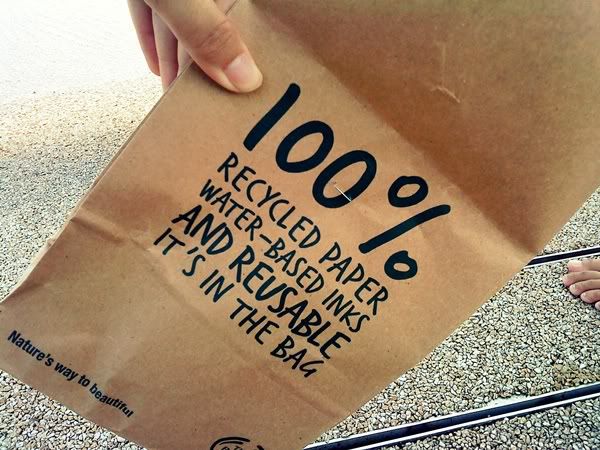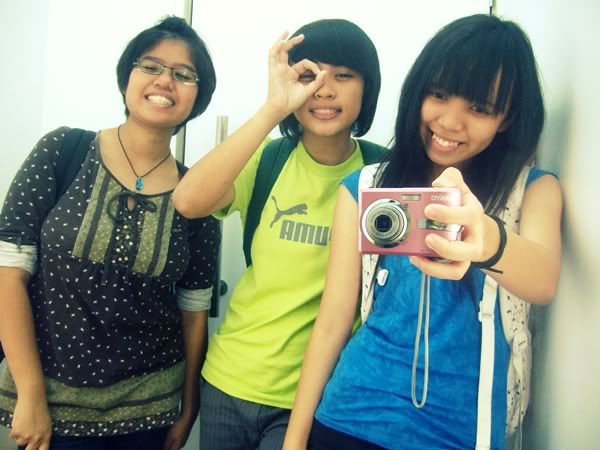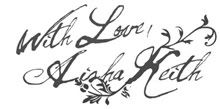 Saturday, 05 September 2009
THE MADAGASCAR KID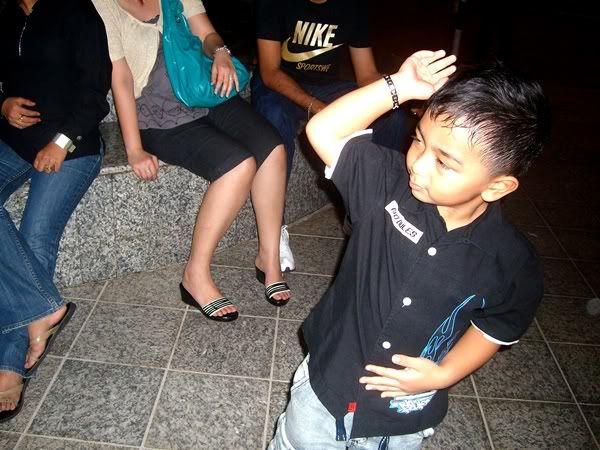 That's Zaf, aka the Madagascar kid. And fyi, he was actually dancing yo. Haha.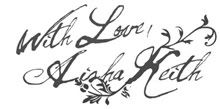 Tuesday, 01 September 2009