Wednesday, July 1, 2009
∞
Wednesday, 1st July 2009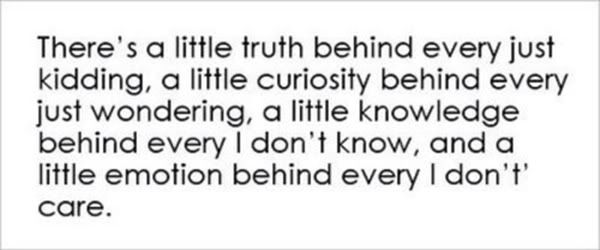 ( via dirtylittlestylewhore )
And I've finally submitted my FSC sketches. If not for the extra helping hands from ze girls, I supposed I might have had everything gone haywire. With this, thank you.

" Eh, if none of my models gonna wear the jumpersuit, then we've no other way out but to choose (insertsnamehere). & whitening lotion could be of a help for her. Two months in advance at least. "
- Inside joke. hahahaha. okay, fuck this. Wish me luck ?
Saturday, 27th June 2009
27th
I do not care what car you drive or where you live, be it a sexy lamborghini or a really huge mansionette. Or if your clothes are this year's cutting edge. Or if your trust fund is unlimited. Or if you fall under an A-list or a B-list. I will not fall in love with your skin and bones. I will not fall in love with the places you have been. I will not fall in love with anything but the words that flutter from your extraordinary mind and I truly appreciate all the littlest things you've done, most of which that kept me from frowning.

And I, I must be dreaming. You're just a passing sentiment in my anthology of memoirs.
Boys will be, boys.


Friday, 26th June 2009
" It's good to have money and the things that money can buy,
but it's good to check up once in a while and make sure that
you haven't lost the things that money can't buy. "

- George Lorimer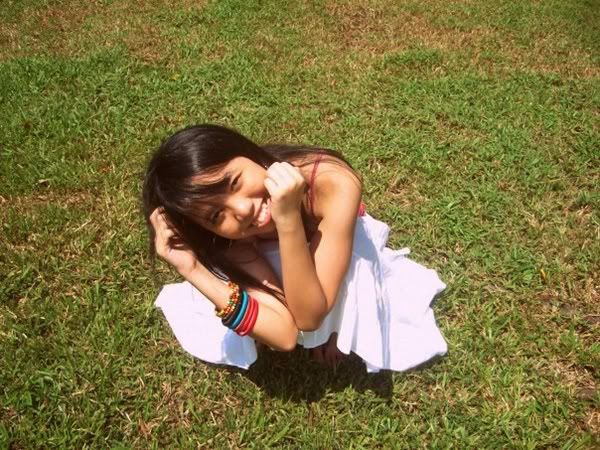 Tomorrow's 27th, but I can't dance and choose the happy and depressed.

Thursday, 25th June 2009
Hi Aisha Keith,

You've hit your monthly bandwidth limit of 100 MB, which will reset on the first day of next month. Deleting existing photos and videos in your account doesn't free up space, but if you upgrade your account all limits are removed.

Just $24.95 a year? Holy smokes! That's cheap!


Tsk.
No wonder Multiply still serves better than flickr.
RHYTHM AND SOL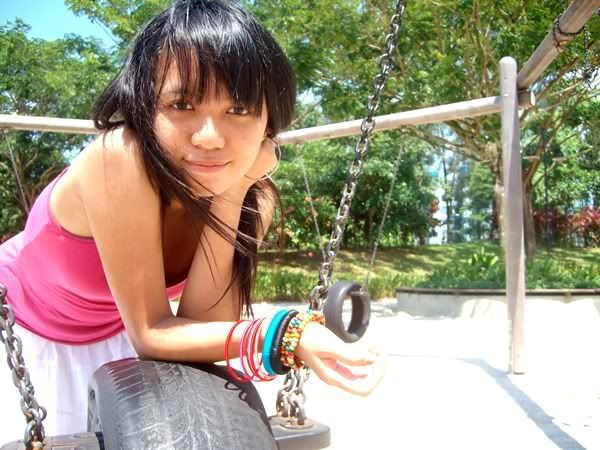 ( via http://www.flickr.com/photos/boxnlocks )

I've been forfeiting a few of the recommended seven or eight hours sleep for the past two days, so I could function myself to brainstorm and actually produce a couple of fresh sketches for FSC but it somehow didn't seem like it that way. I'd like to produce not just any kind of designs, but something of which may look more than just a statement piece itself, that can be dressed up or down. And with all the little pressure I've been receiving, it's crazy how I see myself approaching to such situations like these, sometimes. It's not the deadline I'm worried about but the lack of motivation ? Hmm.

And here's to Naeemah. I have had an awesome time with you earlier today. I'm sorry I wasn't able to make it for movies. However though, even if it calls for an only 3-hour meetup (for lunch that is), it was certainly worthwhile. Cheers.


Best yet, I supposed I'll be gaining my phone line back from mum. Well, I'm hoping I would.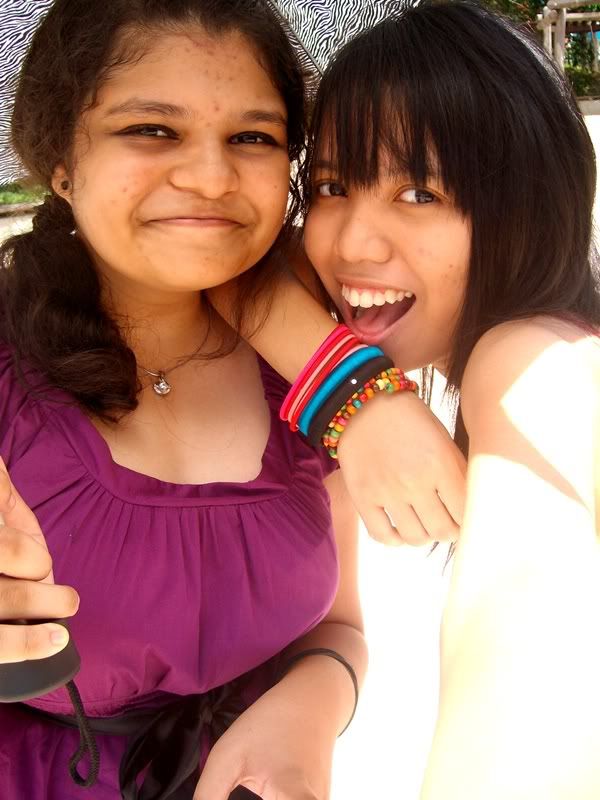 We can still remain so wonderful. We could be Rapsey in talking form from now on. It'll be over when it's lost. Two months was enough to paint an empty potrait of us while 27th, wasn't just any date to remember. I could find myself stating something like, " Happy Advance. We're two months old now. Cheers " but I find it so rather surreal to be doing so. Why so, you'll ask me and I'll reply, " How did we get here again ? " You told me you were filled up with love. I say, " You've lost it ". You've lost it all, my dear one.

Count yourself lucky if you've dropped me a text. But I'll call it quits if you've had just enough time to bury me inside your trash can you left outdoors.